There's a little typo on the landing page. I guess it should say A330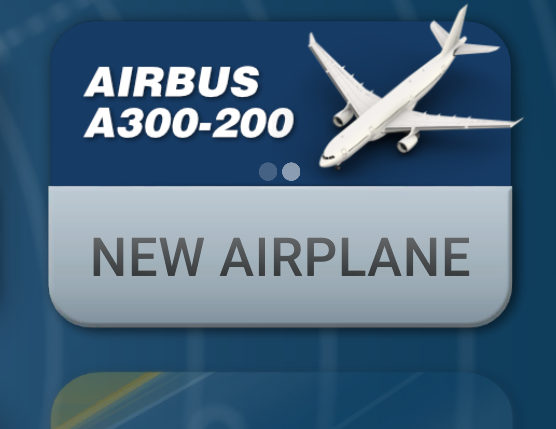 A300 confirmed for next update?

It would have shown A330 because, I/We don't know what/when the next airplane will be.
Well there are rumours that either 767-300ER or A321-200 will be released next.
767 really wouldn't surprise me, one of the highly requested aircraft. If that is to be the case I say they should remodel the 757 alongside it.
A310 can also be added. B717and B727?
Make a good collectable aircraft as the devs call them. A310 is also a good call. Just a shame most have been retired.