I just want to know what is certain type of airplane unlock achievement will do, because I don't see any changes in the game.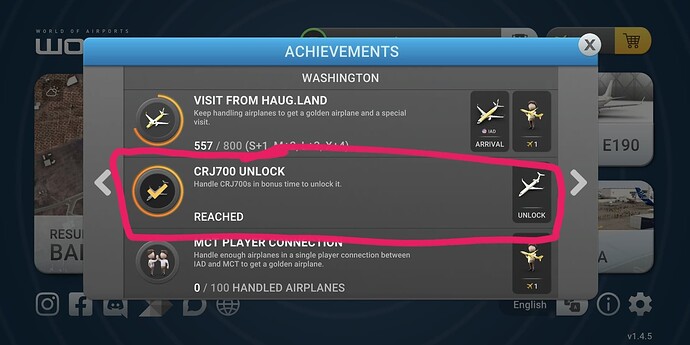 I thought it will unlock the type of airplane so I don't need any gold plane to buy it.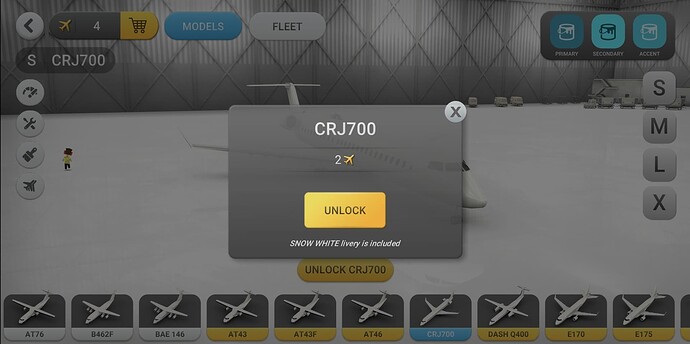 As I post in the bug thread and they said it's not a bug, please let me know what should it do to the game.