Wow - LOVE the UTAir 737 (I flew them from Moscow to Dushanbe, but 767).
Just figured that we have the 734 why not the 738
This is a livery I believe should be added in the future! British Airways 737-400.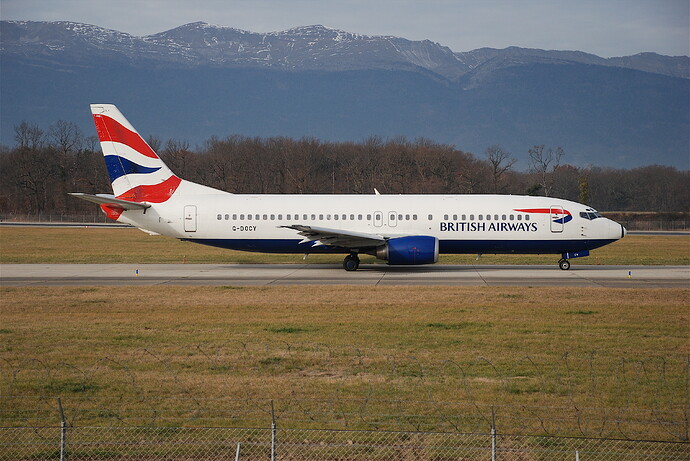 Remember seeing these at MAN when I was younger, normally coming off the LGW shuttles. I can recall seeing one that had a red nose at one point.
Yes! That would be great to see
Here are some other liveries that would be nice! (I do know some are on the candidate tab).