The planes are not arriving and makes it impossible to unlock the achievement at BRI.
The only flight consistently not showing up in north PRG and BRI is the BAe
S Cargo flights cant arrive at PRG for the time being, as there are no S cargo stands. Only S passenger aircraft can arrive at PRG.
Thank you for the information!
Are you getting the Lufthansa CRJ700s ?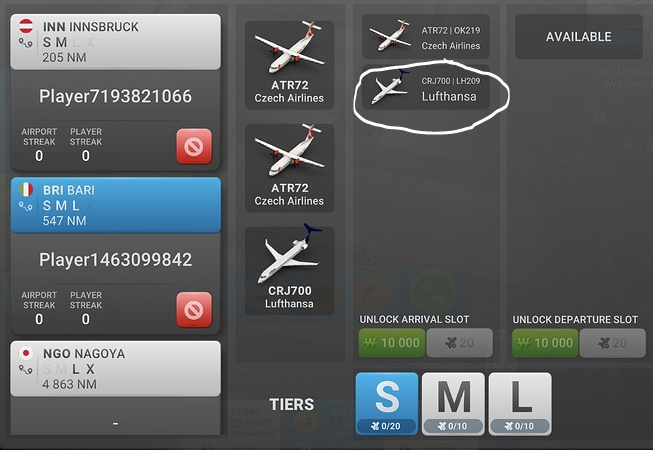 Yeah. It's just that I didn't realise the CG meant it was only for cargo. Thanks!