KLM is my second favorite airline after Delta.
For me is KLM top airline.


The only thing, that I miss in KLM IFE (on long haul flights) is access from your personal VDO to the plane cameras (from tail and gear), it is interesting that AF offers this option.


And definitely in the future I will miss their Queens.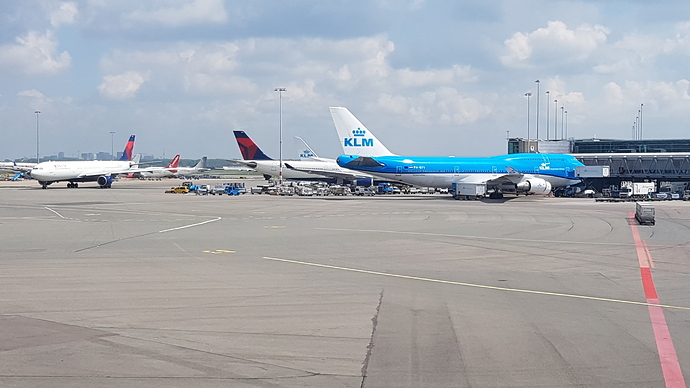 @Delta1049 I really like Delta airlines safety video.

That pilot…


We have another winner of the duel: British Aerospace BAe 146
Congratulations to the Jumbolino.


Next

duel will come soon.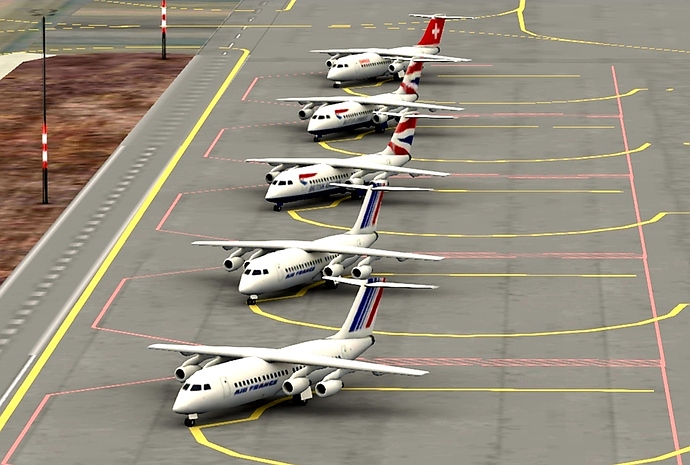 Hello everyone,
this time we will test the

heavy category again. I think that we can call this duel: the duel of this century.

3)First round - third part:
Which airplane do you like more Airbus A350 or Boeing 787 (Dreamliner)?
(Ends next Wednesday)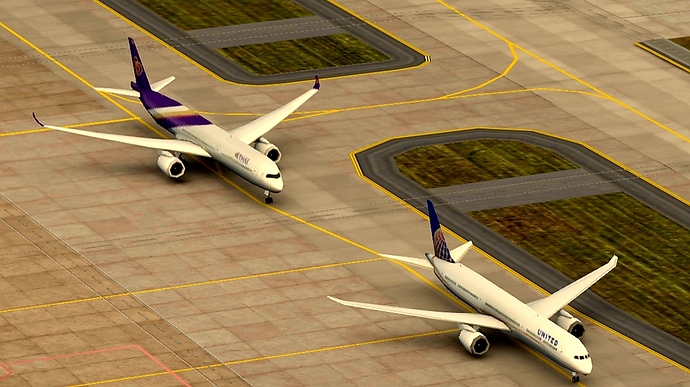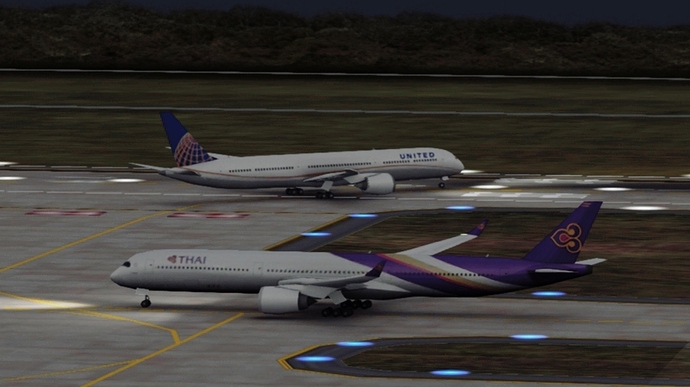 We have another winner of the airline duel (and the first winner of the European duel): KLM - Koninklijke Luchtvaart Maatschappij (Royal Dutch Airlines)

Congratulations to one of the bluest airline in the air.


Next airline duel will come soon.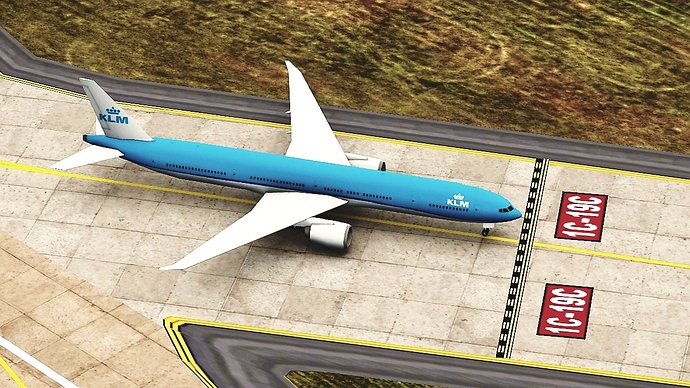 787 is terrible to fly with… I prefer the A350 and always try to avoid 787s when I book flights, but unfortunately that is not really easy

For me it is just much less comfortable and very loud inside compared to the A350. But of course that depends on the airline as well and the location of the seat. I had three disappointing flights with the 787s so far (Singapore, Scoot, Jetstar) and one great A350 flight with Qatar, so it is probably not representative.

especially because Scoot long haul flights are always terrible, it doesn't matter what plane they are using.

If I could choose I would prefer the A380 anyway but that will be very hard in future

That is true about the A380. So many airlines sped up retirement. Personally I prefer the A350 as well.
Hello everyone,
the last airline duel was in Europe, so now lets move to the next continent - North America.


This time we will have the first triple duel of the main regional airlines in the USA.
Please note that the time of this duel is extended by 1 week.
3)Third airline round:
Which American (USA) regional airline do you like more?

(Ends on Monday, 8.6.2020)
American Eagle
Delta Connection
United Express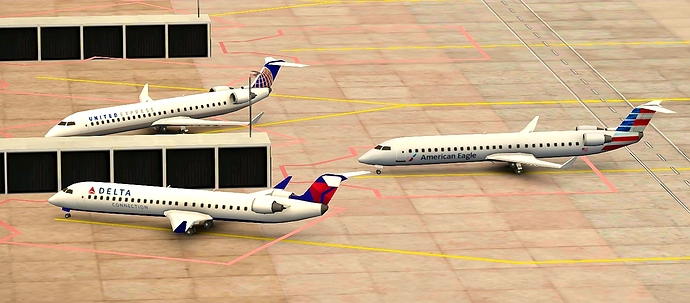 I have no idea about these airlines, so I will withhold my vote.
Noob, obviously American is best.
Thanks

I am from Europe, but from my knowledge, isnt american the most hated out of the three?


Edit: tied with united occasionally
I've flown on all of these mostly out of Dulles, Personally American is my favorite (I've flown on them majority of the time) They also have a very nice cabin and good service so American Eagle takes my vote!
I think they are all good airlines. Delta is the best in my opinion, followed by American and then United.
I'm from Europe as well and American has the best livery.