Bye bye World of Airports
When I try to start the game it just halts at this point.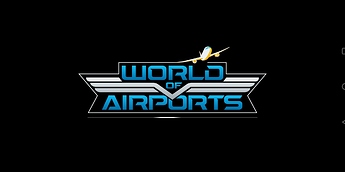 I tried to solve this by uninstalling and reinstalling the app, but not only that it's the same result, during install this pops up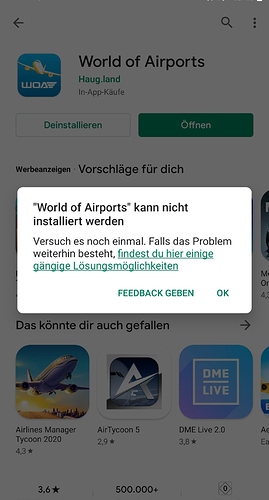 It says
World of Airports cannot be installed.
Try it again. If the problem persists … blah blah
Sorry for my connection partners. It looks like I can't play for a while.