Hi team! Good gameplay so far but I notice some graphic errors that could be fix for a better look in the game. Again no big deal but could be fix
1.Iberia A340 bug: Horizontal stabilizers turn red when zoom in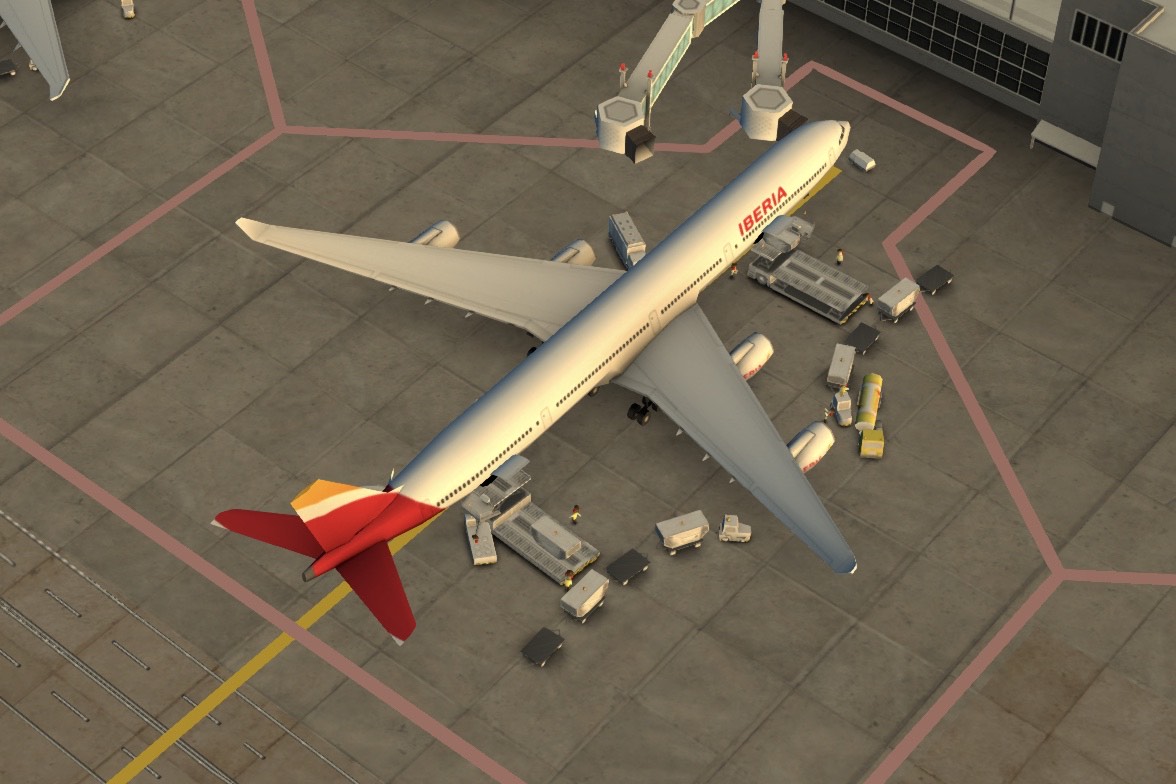 2.Qantas (and Lufthansa Retro) 747-8 has blocked windows instead of clear ones (I suspect maybe bug mistake with cargo version?
3.Also VH-OQA is an A380, not a 747
4.Spot D1 in IAD has wrongly-elevated margins, making it not flush with C23 and D3 next by
These are the ones that I found, that I feel like it will make the game look better in my opinion since you guys are doing such a good work and these should be easy fixes. Please fix if you could. Thank you so much!
(Only one image per post so I'll list out in reply)