I have noticed that most player liveries look completely different on every aircraft model. I started using the Stripes livery on my 787s as I like the design. But if I now apply the same livery type to my other planes, they look quite different. See the position/angle of the stripes on the tail and engines.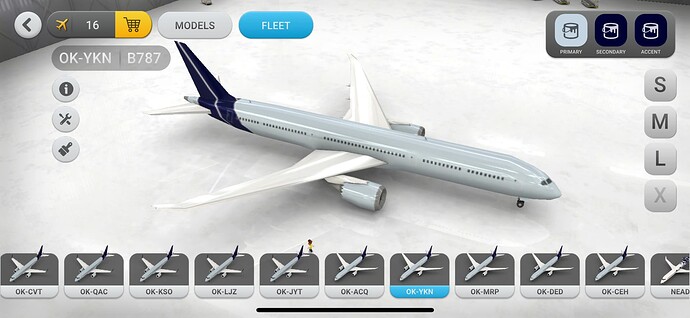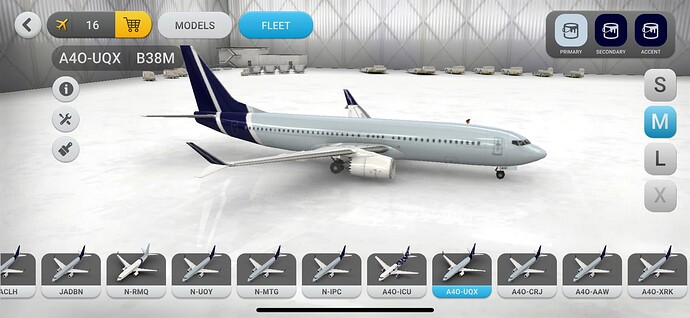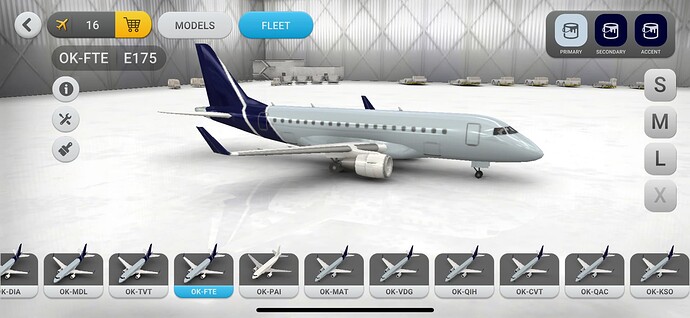 Seeing in the forum the new liveries for the reworked plane models, the liveries again slightly change for every plane.
Do you know if the developers are planning on making liveries look more alike across models? It would be nice to have a standardised appearance of the fleet.