Thanks for adding San Diego

it is a really nice looking airport!
After playing a while I noticed the first small issue:
The refuelling time (again). It isn't possible to handle an A380 in bonus time if it needs a lot of fuel. More than 30 minutes refueling time for a generic aircraft is pretty annoying and a real game stopper.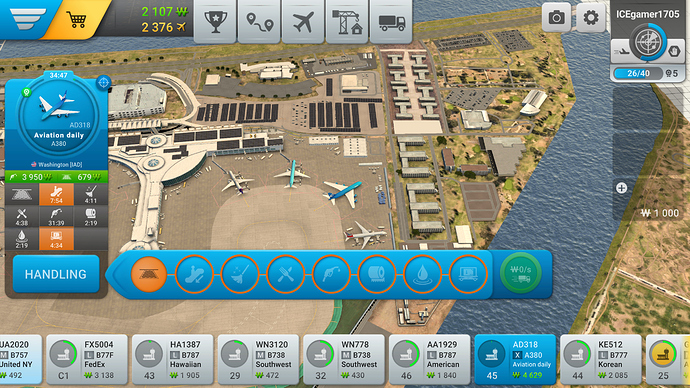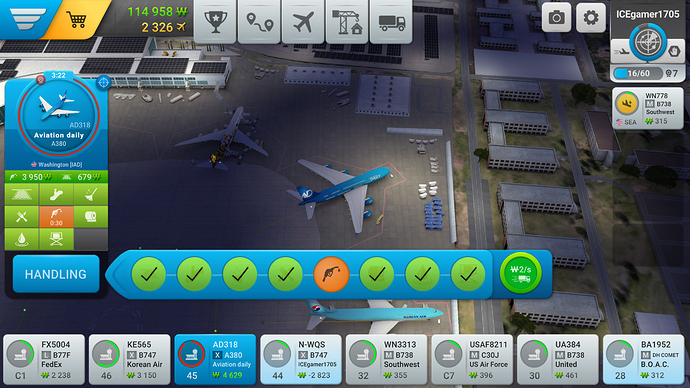 Would be great to get a fix for that.