Welchen Vorteil bringt mir das freischalten einen Abflugplatz ?
What is the advantage of unlocking a departure airport?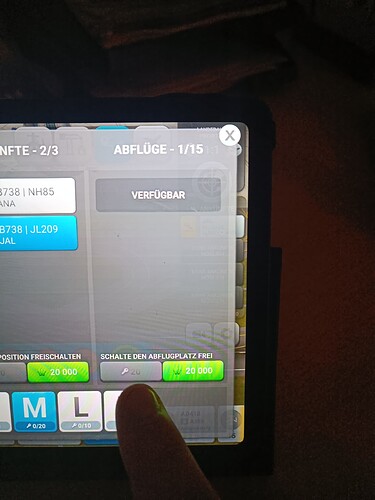 Du kannst damit mehrere Flugzeuge gleichzeitig hinschicken. Somit schaffst Du schneller Player-Connections. Auch wichtig bei Zielen wo Du Flugzeuge zur Wartung hinsenden kannst.
Ich denke das geht nur wenn ich eine eigene Flotte besitze oder?