Damn close its 44😂
Apart from like 15 others sitting at the airport.
I counted 44 but thought it would be 45 because I miscounted

Rush hour, connections from @boruberry @OrangeAir @pilster @SaxonianAirlines .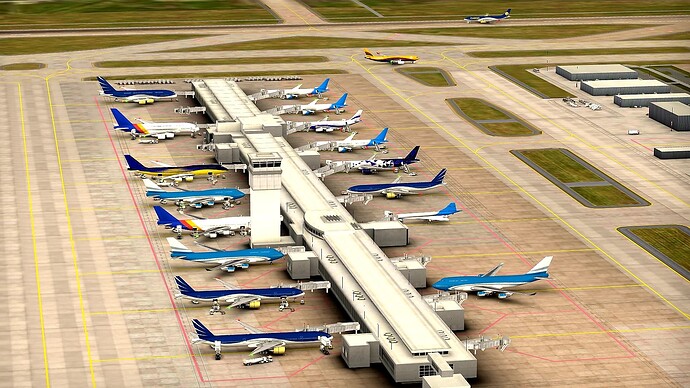 Lol hardwork

Hopefully some from myself soon…
You are welcome!
Blast from the past (feat. old UI)
Aw I remember season 2 which I joined during season 1
Why Is this Golden Plane Airline been removed?
Unknown, they kind of disapeared a couple updates before 2.0, the 737 still has it as a player livery I beleive though
Great screenshot, but that isn't IAD