What's your thoughts on this.
Seems like something that will make it intersting
I'm glad they are branching out into model variations. They are relatively easy to render when you have the base model done. We will definitely see more of this.
Also coming 734F, a re-done 738F, they are definitely working on the ATR42 and possibly ATR72F as well.
I will be impressed if they all make it into the next update. The 734F is a given as its pics have already been converted to game based ones from regular ones. Same with the 738F, it's whether the others show up as completed or not… we shall see
Lots coming in this update I think.
Hopefully I am looking forward to it
Just seen the image of the A319neo, it's the current A319 with Sharklets. If the engines are still to be updated I'm not sure, but as of now it's looking to be an A319 (ceo) with sharklets.
True, those engines do not look like Leap-1A or PW1100's…
Looks like your dream has came true.
Glad I'm not the only one who's noticed.
Looks OK but it has CFM56s
And not the LEAPs or PW1100Ws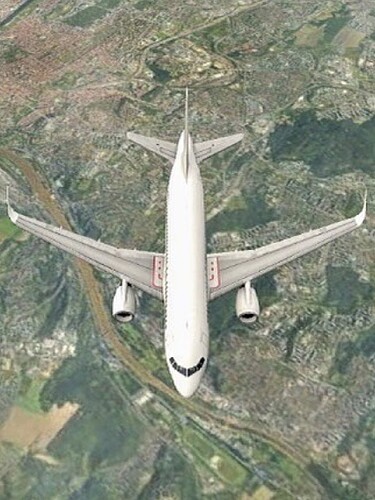 I've cropped a photo of the neo from the WoA Instagram page. The engines don't appear to have changed. Hopefully it gets changed soon, also hoping the next update sees the fixing of the player liveries, with the section missing from the top of the tail.
Here is a photo of the real A319neo, difference between engines is notable.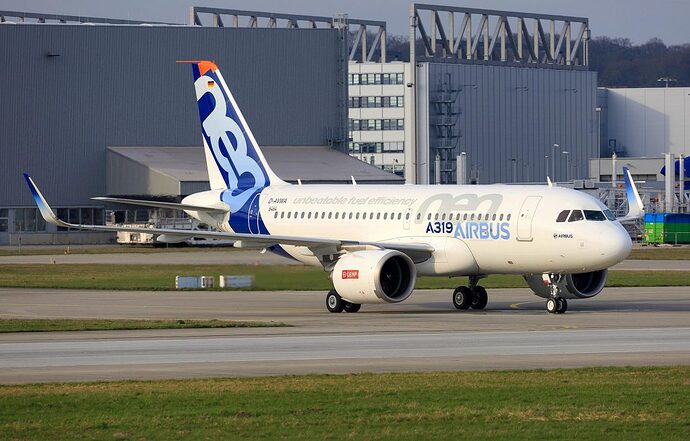 Credit to the photographer.
I asked them but they didn't gave a Reply to it
i have spoken to them about this, all I can say in response, is there is something planned down the road to fix it, but it's not going to be immediate. They are very aware of the issue and the comments surrounding it.
Can I know why they made the A319Neo in the first place? There is an A320Neo which is very popular and better when it comes to range, seats, speed.
In my opinion adding the A319neo was pointless, it's not worth the money and doesn't have any regular airline liveries.
A319 Neo is a Private Jet actually
Its called the ACJ319NEO
It's not, there are airlines that have A319Neo in order list
Yes, it is pointless with these horrible stats. I don't see a reason to not add A320Neo instead or even better, A220 or A321
I'd personally say replace the A319neo with the A320neo. Give us Moho have unlocked it something worth the price, and I'd happily pay the 101,000W for an A20N.
A20N may show up shortly after MCT gets created because they added the first one to the consideration list for an airline based around MCT.