Hi, Please Add Flyscoot Airlines? From Nicholas Lee Jun Hui.
Honestly, Scoot is the worst airline I ever flew with (and yes I tried Ryanair, Wizzair etc. several times already)!

but for the game new colors are always good so it would be a nice addition

I would love to see Condor in the game soon. They also have some nice special 320, 757 & 767 liverys.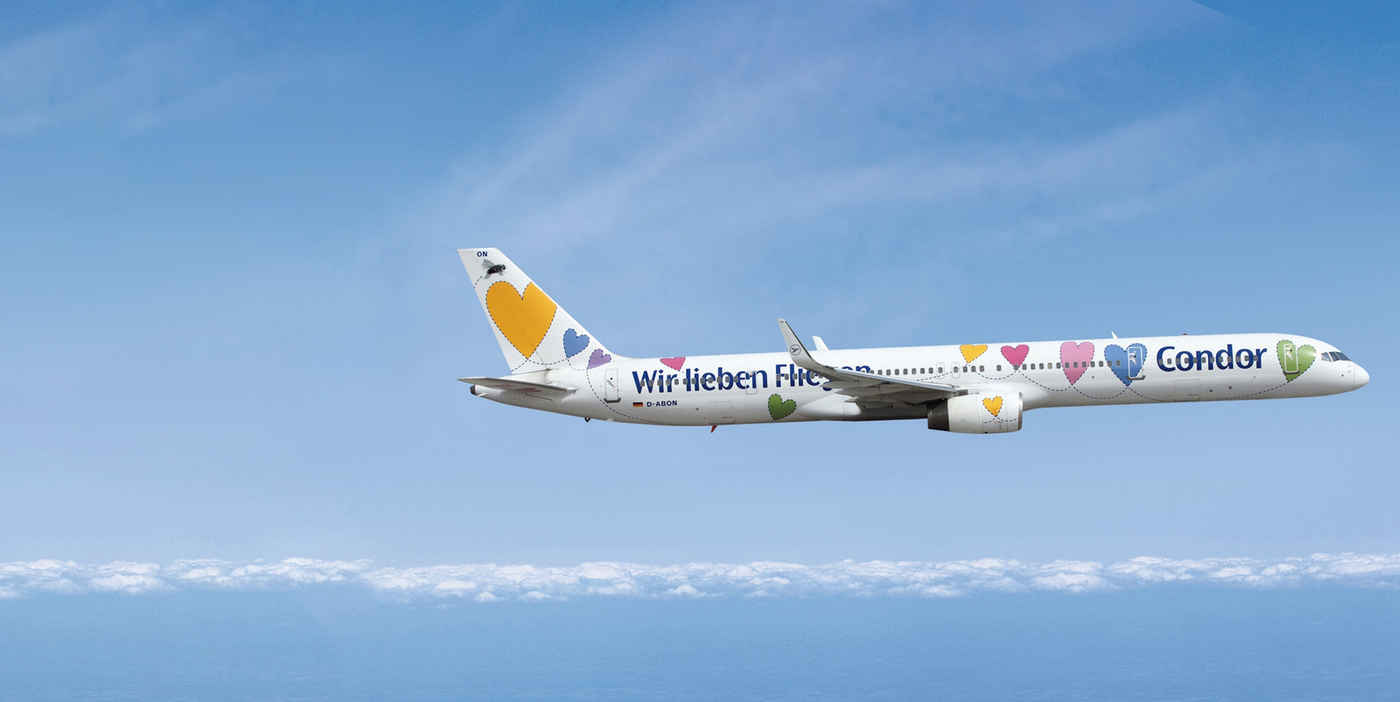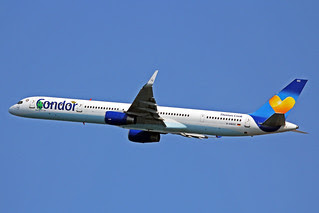 If we could do wishes, I'd like to add Jetstar. I flew with them from Melbourne to Denpasar and enjoyed the service on board.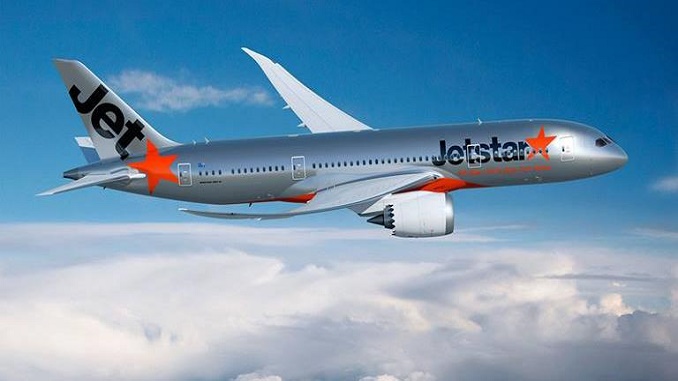 It might have been added already but I don't believe Allegiant Air is in the game. Also, we should have more cargo airlines.

It would also be cool if more special liveries were included in the game.

Airlines they could add are Sunexpress, Malta Air, Air Belgium, Egypt Air, IranAir, West Air Sweden and TAROM Airlines
My choice would be Orange Air.
If we have player airplanes, why can't we have player airlines?



I would love to see Azul in the game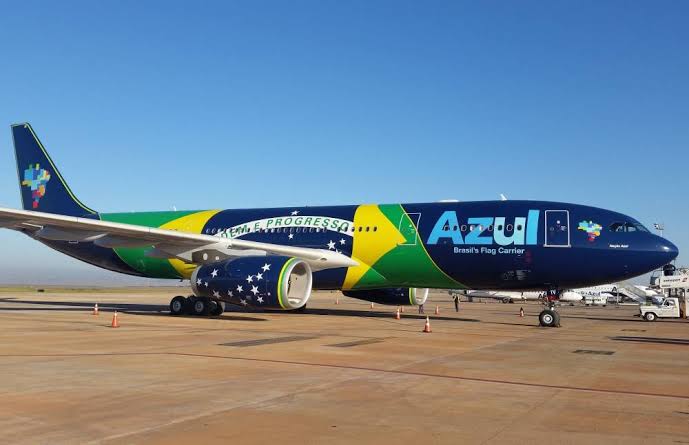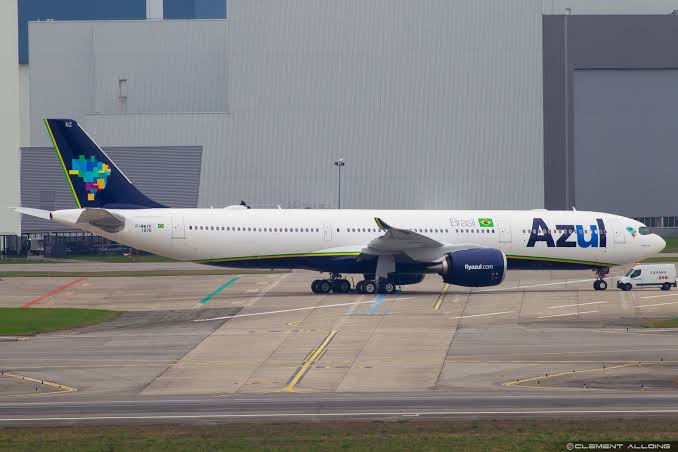 And I think the name of the player (and who knows, the possibility of adding a logo on the plane) in custom paintings should be a high priority.
I can change the title of this post like:
Add more planes of same airlines
Because every airline have at least 3-4 different type of planes: S,M,L (X)
Then the game will be more interesting.
Also I can add more destinations of the biggest air companies. One example: Air Asia flight only SIN-NGO! And their Home hub is KUL aaaand they can flight to Australia,India,China,Vietnam,Taiwan even USA. With good connections they can flight in most airports in this game.
And this was just example

Second idea: Using CG (Cargo) planes properly. As more heavy is the plane-more to be payed.