I have noticed the text "Japan" is bold in "Inspiration of Japan" however it should be the same with others
@Flyboys thank you for the great model. This livery would be perfect if the issue mentioned above was solved. Hope to see it being solved when the update is released!
What are you on about. That's how it looks irl…unless you can show me a pic where that isn't the case on the 787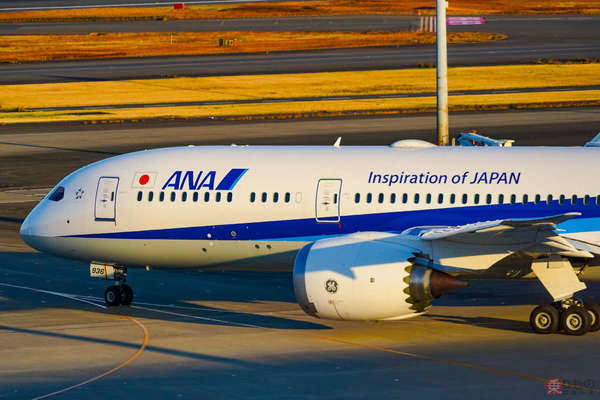 Alright as you requested
Looks like you're right. I'm blind I guess. I apologise for my previous reply
Is that not bold there? Just not as thick
Bold means it's thicc. (e.g. this is bold)
I think what you're referring to is capital letters (e.g. THIS IS WRITTEN IN CAPITAL LETTERS)
It's in caps but also bold
Looks Bold and caps too me.