I would like to see Boryspil Airport(KBP)in game
Because, its my domestic airport


what are you think about this?
I don't know what I think about the layout to be honest. I think it is a bit boring (the side of the terminal), although the other side of the aiport is kind of interesting.
I think there are more interesting airports around the world with a more special layout to be honest.
Looks like a good airport for WOA, good suggestion
I am from Ukraine too, so it would be nice to see KBP in game for me as well.
I can say that Boryspil quite big and busy airport with 2 runways and 15 mln. passengers (Prague (PRG) 17 mln. for example), and it's not so boring.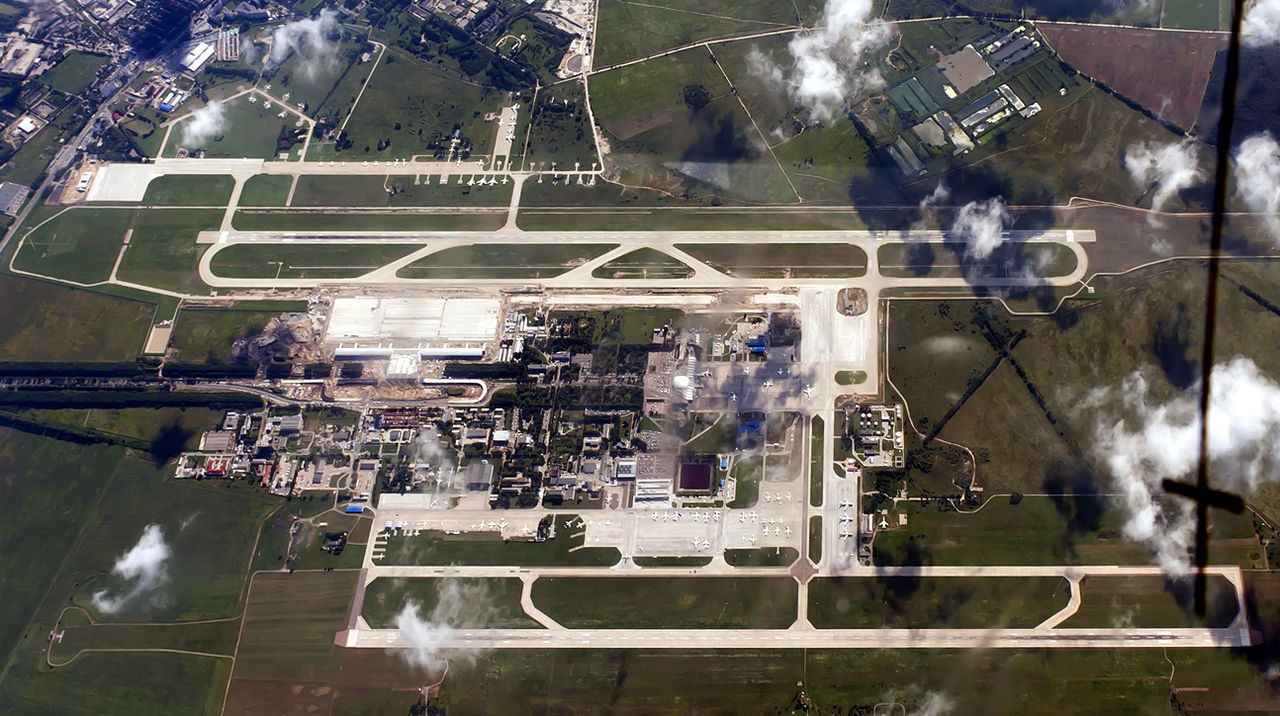 That runway layout reminds me of one of the airports in Moscow. Cant remember if its SVO or DME
yes,I agree with you
And KBP has 2 or 3 working terminals
There are 5 terminals at Boryspil and 1 for cargo. Unfortunetely work only 2 of them because of lack of flights. But another one can if it needs.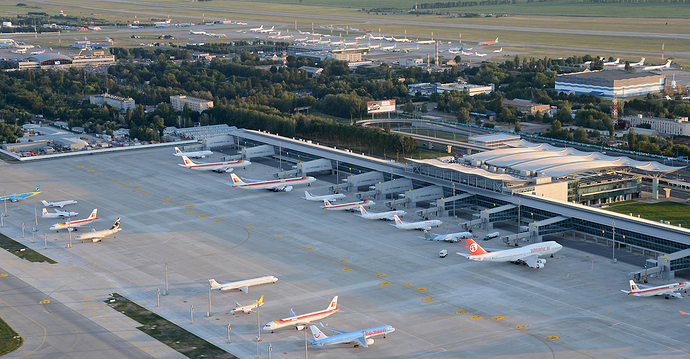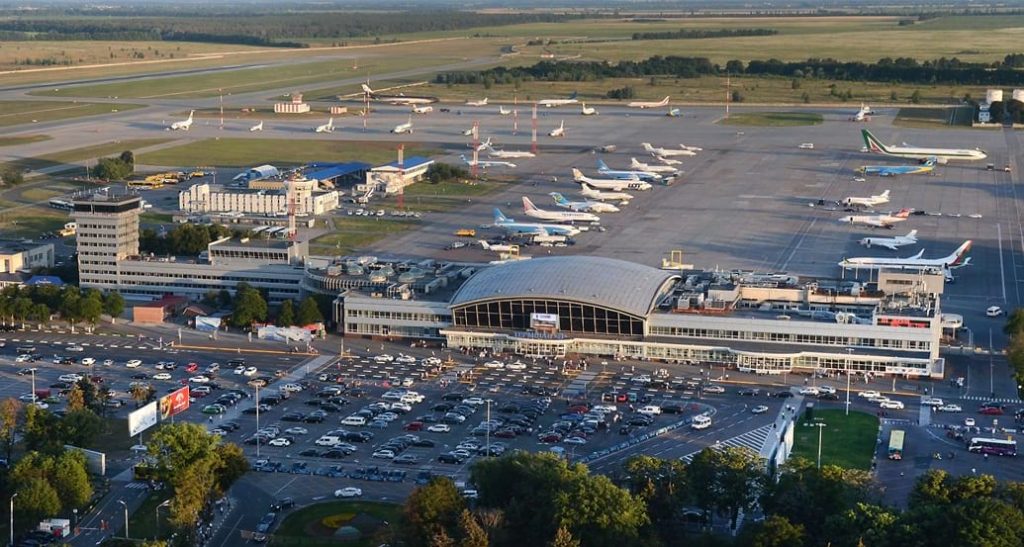 Very intresting mix of planes there. AZ A332, IB A340s as well as like 4 other iberia jets.
This could be a photo taken when Kyiv had the champions league final there,
I would say yes it could be a good airport
Good sugestion as it comes together with slav planes and liveries