Hey devs! Check this out!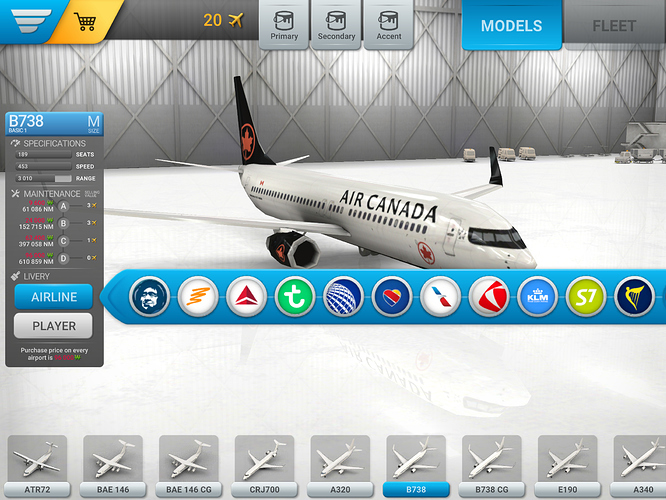 Problem: Can't see Air Canada icon
Operating Device: Ipad (7th generation)
Game Version. 1.1.12


Sup man!

Yeah I tried scrolling to the left, and still no joy of seeing it. I do see it though if I'm playing it on my iPhone (8+) but on my iPad, no joy.