I need assistance please.
I'm starting to play the game after a 2 years absence.
I need to ask for help with the title issue, starting from a small, and I mean that literally, fleet of S aircraft.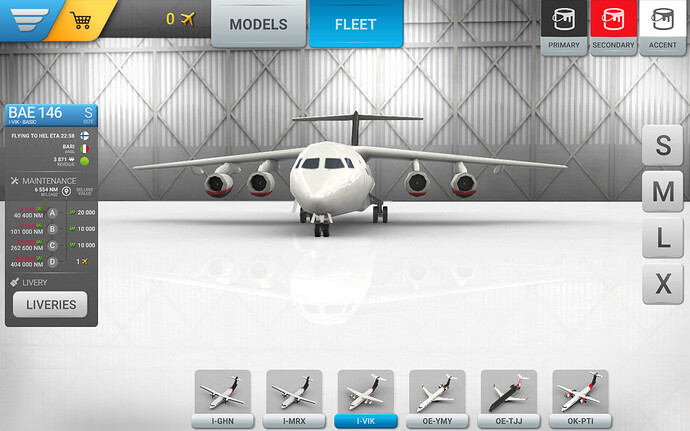 What do you recommend I do, considering I can't buy goldies for rl cash?