I got this plane while playing PRG a few hours ago. Notice what is written where registration is supposed to be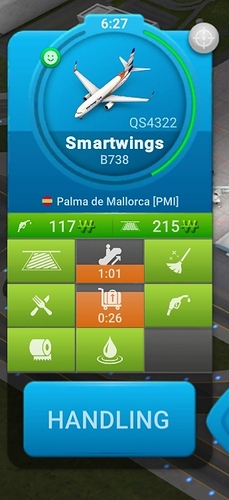 Does anyone know if this is maybe in the off chance just a different registration number? Beacuse i think we could be seeing a first itteration flight number
Edit: im saying this because other Smartwings A/C had normal regs.