How do I change my username from boring Player3311042636 to something else? Please help!

You can link your game to Game Center or Google Play, and it should link to your current name. If that doesn't work, the developers can update if you contact them.
I made a video for this exact question: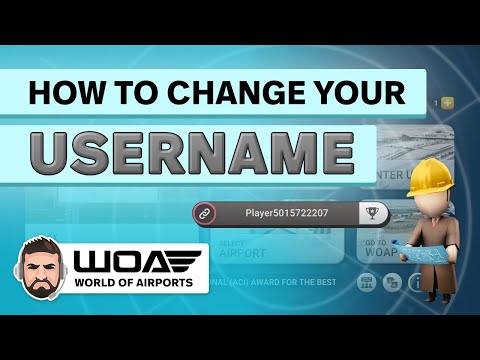 Thank you! How do I contact the developers?