Hello.
I no longer can open the game asking me to install the game. I have little memory on my phone and this app I moved to the memory card. When I wanted to install the new one it showed that it cannot do so. And I moved it back to the phone. However I still get this message.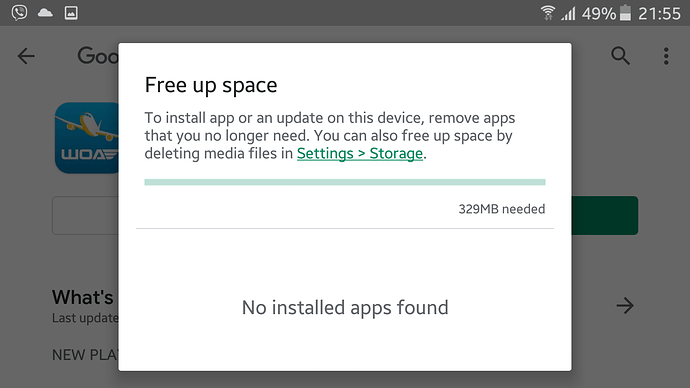 Last time it happened I uninstalled and had to install back the game. It did not save anything so it all from the beginning. Does anyone what I should do?
I do not want to lose everything.
Thanks.
Vessy