From Carlsberg72: Updated to include a Poll
Excellent Idea - Recommend to the Devs
Decent Idea - One for the website
It's ok - One to think about down the road
Not for me.
The current in game jetways have been around since the launch, and like the airstairs haven't been updated (unlike the buses, fuel trucks). When compared to a real jetway, they look out of scale with the aircraft, and they don't have any animations other than extending and rotation (new animations could include second Jetway attaching to L aircraft, or some aircraft use the L2 door and the end section of a jetway extending to meet the aircraft).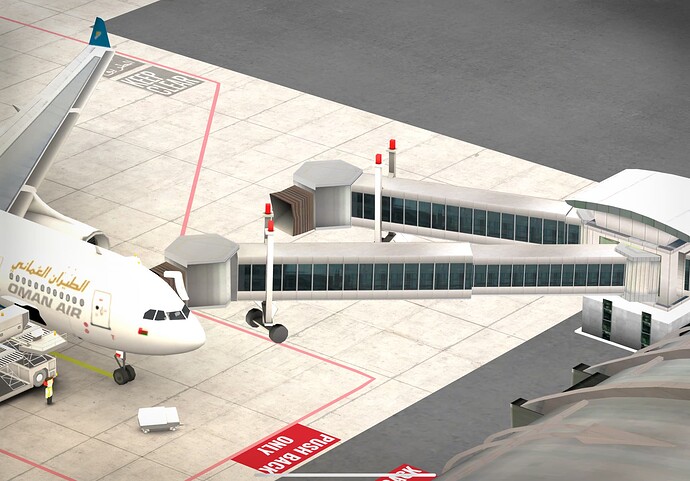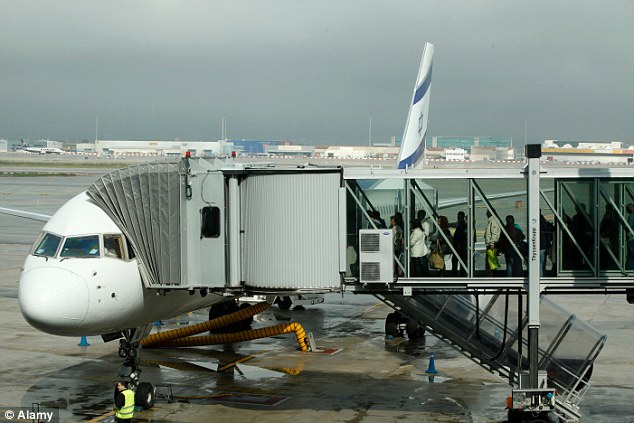 In game jetway compared to a real one. Just to add the photo of the real jetway isn't mine, so credits go to its owner.