There should be logo lights on the planes which come on at sunset.
Yes and french fries along


We know but it is going in own peace

I just noticed that the tail logo light comes on when the passenger loading starts.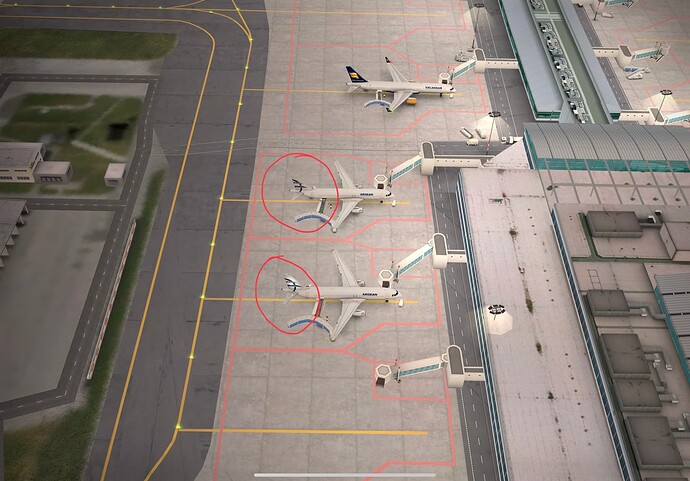 Has this always been the case?
Irl thats not what happens. I think it's a bug. Don't think it's always been the same.
I checked it out on a few other aircraft, and it works whether it is other airlines or my own, that when I start the loading process, the light comes on after a second. I will call that a feature!
No it was just this update, same with nav lights