Yeah and 4 airports, when I looked that section was filled with airports
I hope they immediately implement types and have both A332 and A333 aircraft.
I shall leave this here, and let you lot see what you think!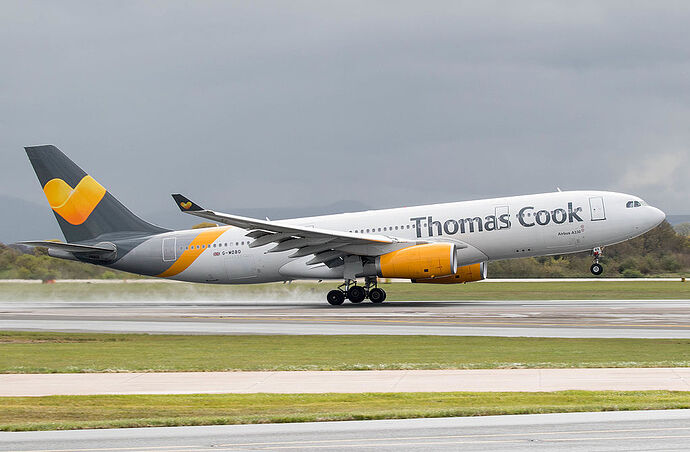 Credit to the folk who took these photos!
Long haul from MAN & LGW. Would work well for SAN considering MT flew to LAS, LAX & SFO.
The Czech A330 is something I can see getting added. Air Serbia would make a good contender. Aer Lingus should be considered, same applies for Delta, American and Hawaiian.
"same applies for Delta, American And United."
United never operated Airbus A330, only A320 family.
Here is my list of A330 liveries that I think will be added.
Czech airlines (only for Seoul Incheon and Madrid routes)
Korean air
Aer Lingus (Old and new livery)
Eurowings
Alitalia
Cebu pacific
Tap Portugal
AZUL (Brazilian airline)
Azul (Special livery)
Qantas
Lion air
Egypt air
Air serbia (Serbia creates)
Thats all.
Yeah, I know. I was thinking of Hawaiian and typed United for some reason.
Happens to us all, except we type what we say
Thomas Cook Yellow and Grey is one of my favorite all time liveries anywhere in the world. Would love to see that in the game.
Sadly the last 3 remaining aircraft got broken up at MAN, officially marking the end of Thomas Cook. Would be nice to have more recently ceased operations airlines like ZB, MT.
The livery could also work for IAD, considering MT being present at both JFK and BOS. Could also be on German routes with a Condor flight number (like how the 767s went to Condor in the winter).
Personally I quite like the Blue livery, I remember flying on the MT 767s over the years.
Can't forget this beauty either! (Note MT 767 with the globe logo in the background).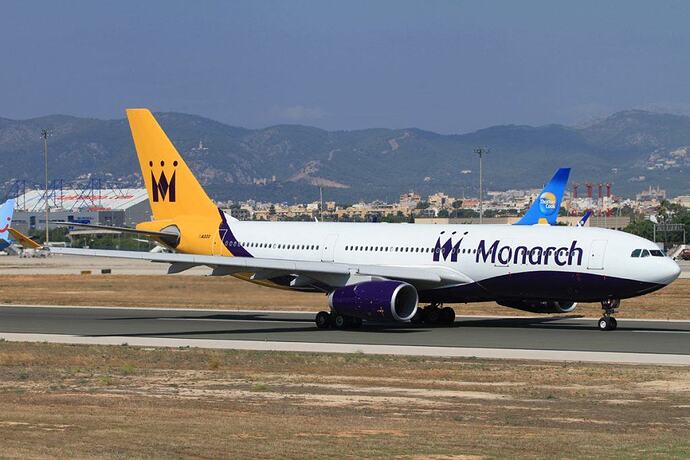 Credit to the person who took the photo!
I really hope they consider Monarch for the 757, 737-800 and A320. Same goes for Jet2 (they have leased A330s over the past few years from Air Tanker), Thomas Cook & TUI 757s.
Speaking of Monarch… memories
That would make a good premium 757 arrival I think!
I remember going to Shark el Sheik one year, 757 MAN - SSH and an A300 back! It was a couple of years before Monarch retired the types.
Well it's clear that Thomas Cook, ČSA and Korean Air A330 will be added.
Well I think as of now that the initial liveries will be
Turkish airlines
Czech airlines
Korean air
Thomas Cook
Hawaiian airlines
Alitalia
Either Air Asia X/ Lion air/ Cebu Pacific
AZUL
Few of these liveries will happen 100% next update.