I don't know but will will calculate
Okay bad news I just calculate from Deli to Bangkok and it is 1.592NM which is not enough range for Deli they will be taken down for now as a result until a airport that has enough range will be added
Yeah and just wanted you to know that its Delhi not Deli [no offense just saw you saying it multiple times lol😂]
They used to be in the game, but got removed for reasons I wouldn't like to state. Same with Russian Airlines.
Not exactly, as E190 of UIA wasn't presented in the game, just the B738. Therefore, since update 2.0 UIA connections available for European airports from UKBB (Boryspil)
Yes, I did think about saying that after posting that, but I knew someone else would. I'd also like to see Russian airlines back. I understand the reason why, but surely if Ukrainian one's are back, they could be too, as I do like their liveries
Yeah never had UIA EMB 190 in game so be good to have it, as for Russian carriers not sure tbh especially as there that A319CEO in special Support Ukraine markings.
Why you say it's horrible?
It just is. It's gaudy, it's loud in all the wrong ways and it doesn't sum up India like the current livery, or the one before that, for that matter.
Sorry mate but this idea was already added
I just figured that out but the more people ask for it the higher chances WOA will add it so thats fine with me.
Plus they still need to add the BA 747 anyways so
Is good idea tbh especially as we still have Virgin B744 in the game.
I was contemplating adding some of them but I decided not to, hard not to mention the world2fly A330 as I flew on it a few weeks ago, and one of the A321s last year haha
I did not know it was in the game until now I will remove the A330-300 in the new livery but I will still keep the A330-300 old and special livery as they were not added
More Titan Airways aircraft would be good as they already in the game with B734F though that retired this year for A321F. As for Monarch not sure I did have a FlyBe contract from SOU but I cancelled it as they not round anymore for EasyJet A319.
JB
Air Europa

Madrid
PRG, Bari, IAD
Yes
B737, B787
One of the biggest Spanish airlines and sky team member
Uzbekistan airways

Tashkent
PRG, Bari, Nagoya, MCT, IAD
Yes
B787
First airlines of exsovietic republics in the game
Air Mauritius

MUR
PRG, MCT, Nagoya
Yes
A350
Exotic livery
Kenya airways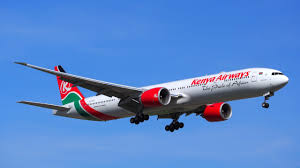 Nairobi
PRG, MCT, Bari, IAD, Nagoya
Yws
B737, B787, B777
One of the most famous airlines in Africa
Fiji airways

Nadi
Nagoya, Mct. San Diego
Yes
A350, A330
Beautiful and original livery.
Tunisair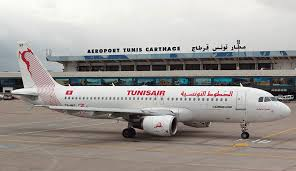 Tunis
Mct, Prg, Bar, IAD
Yes
A320,A330
Currently in the game but they are not using atr
Royal brunei

BWN
Mct, Nagoya, San Diego
Yes
B787
Adding Brunei in the map
Rwandair

Kigali
Mct, Prg, IAd
Yes
A330
Not many destinations in Africa
Avianca

Bogota, Cali, Medellin
IAD, San Diego
Yes
B787
Currently in the game, but need a bigger bird
Air Austral

Roland Garros Airporf
Prg, Mct
Yes
B787
Adding new african destinations
Nepal airlines

Katmandu
Mct, Nagoya
A320,A330
First nepali Airline
1.Ethiopian airlines
2.

3.Addis Ababa(ADD)
4.All except INN
5.yes
6.A359
7.Because the a350 is Ethiopians most used aircraft and its Ethiopians flagship.
1.Etihad a350
2.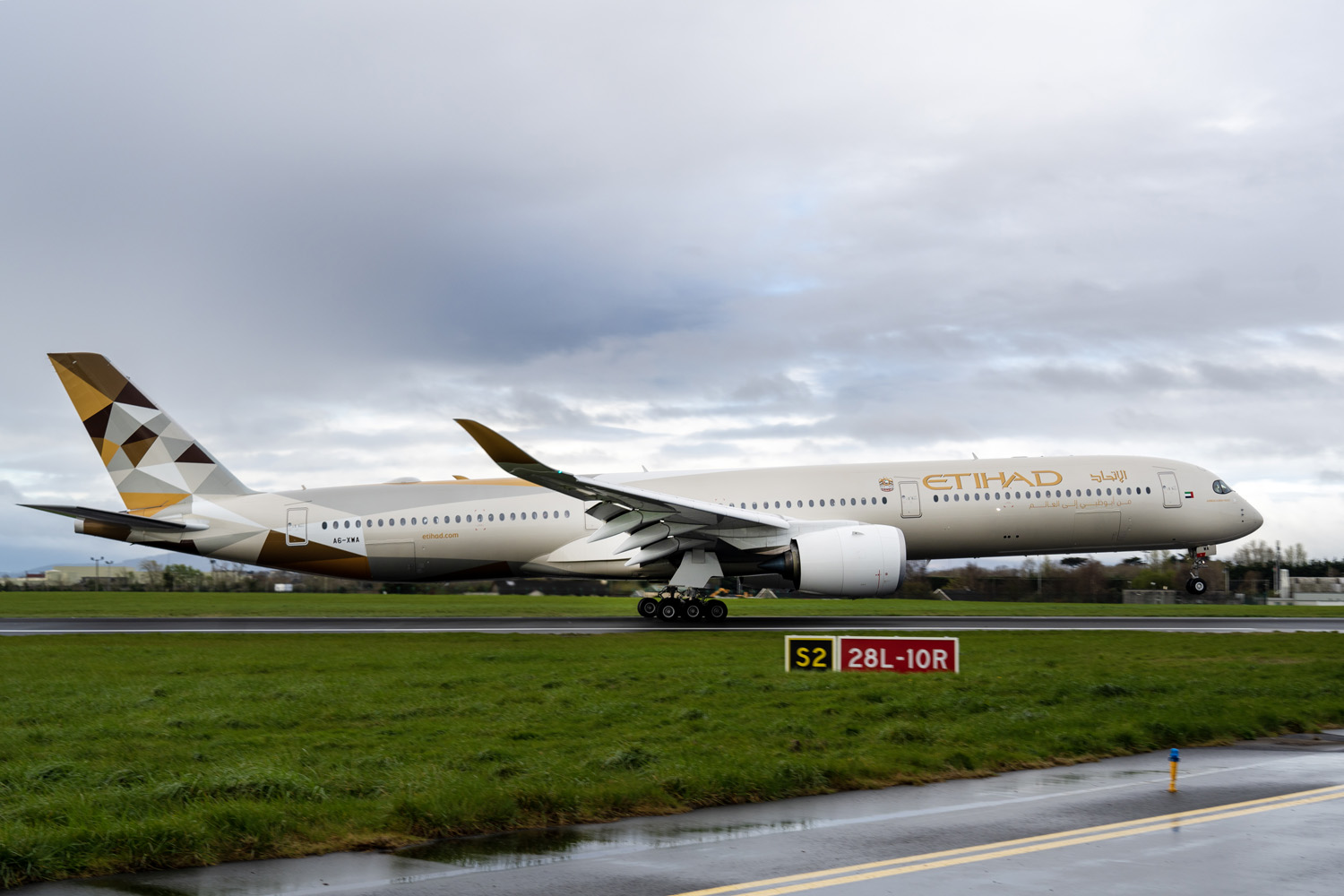 3.Abu Dhabi(AUH)
4.All except INN
5.yes
6.a35k
7.No particular reason just would be nice to have
1.Qatar airways a350
2.


3.Doha(DIA)
4.all except INN
5.yes
6.A359, A35K
7.Because Qatar was the launch customer for both variants and the second largest operator