Hello everyone!
In our game presented a lot of aircraft with hundreds of liveries of worldwide operators. That is an amazing number to have, however, I would like to suggest some corrections for liveries represented below. Of course, the game will never require 100% precision in any aspect and most of the represented color schemes are adorable, but as soon as with the latest update were released some corrections for A332 KLM livery and Gulf Air A343 also was amended before release, I collected some examples that also will be good to have changed a bit. Most of them were already discussed on this forum, thus to make a summarize on the most well-known examples:
A333 Delta
As was noticed, the most likely reason of issues with a livery is that it was taken off from the smaller A332 version and just adjusted to a bigger one, without saving of proportions.
A319 EasyJet
Mostly the wrong path of the main orange line and some difference in the type of airline name.
B738 – TUI
The well-known blue line on a right-wing and generally - faded colors. Red parts should be brighter a bit.
B734 – Utair
Missed a minor grey line at the bottom of the fuselage.
AN225 – Antonov Airlines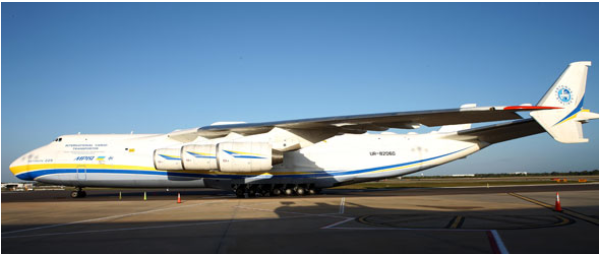 In general – faded colors, a little not smooth lines, and the biggest trigger for me – upside-down flag of Ukraine)
Also, there are some examples of fully correct liveries following, however with using of more faded or dark colors, mostly on 737 family:
B738 - S7;
B738 – KLM;
B738 - Sun Country;
B738/738M - Korean Air;
B738 – SkyUp;
B734 - Poste Air Cargo;
A346 - Azerbaijan Air.
All of mentioned above were painted using the same instrument and with the highest possibility that is just because of it specific. On mentioned above aircrafts the changes are more noticeable for me, despite a lot of other aircraft also having liveries, that was created in the same manner.
I have not mentioned all models that are not reworked yet, as liveries with transferring would be changed too, and also all not existing in real-life cases (like Austrian AT72, etc.) .
Required changes are minor and not critical at all. By importance, they would probably hit the "Nice to have" category. As some of the liveries were already corrected, that would be good to have some corrections on other examples too in some time.
Have you also noticed some examples that would be good to have corrected? Or maybe mentioned corrections are not required, as for most cases the general concept of following airlines style is saved?