Congratulations @OldDog01, we broke my

record.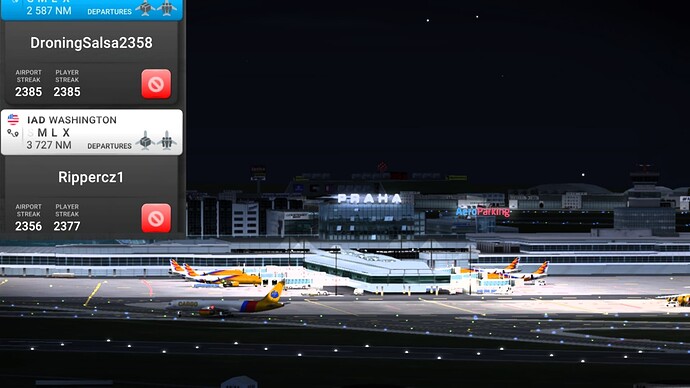 huge meeting with @SomeGuy98345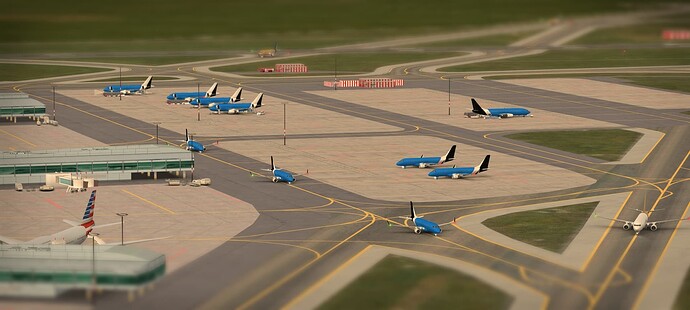 I bet that's common, it's literally advertised on their website as something to do while waiting
Another 1000 planes done, huge thanks to @OldDog01.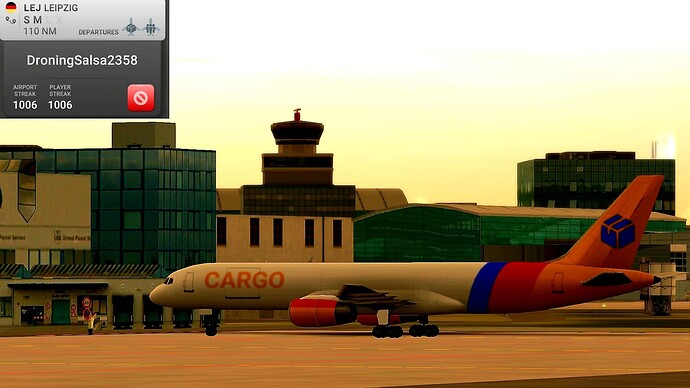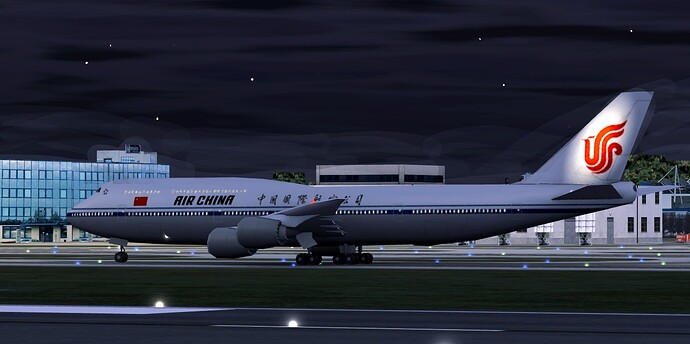 Air China's B747 at Prague Night
I think it is necessary to introduce the current situation to avoid misunderstandings.
China's B747 is use only by Air China,Because it is the special plane of the national leader. But other airlines can still use the cargo version of the B747.
In addition,Japan retired the last B747 on March 31, 2014.
Because japan has used B747 aircraft for a long time, now they are aging and obsolete, maintenance is expensive.
But obviously, you can still see them in the game…
But this is not the point, the point is that today China's third aircraft carrier,hull number 18 "Fujian"(福建), Is launched!
I am proud of my country and want to share my joy with foreign friends.
This picture is magical <3
Sorry to go off topic a bit here, but how do you still get the camera glitch after the update that was meant to fix it?