Update 10/02
It's getting funnier!
The plane kept the status of "maintenance C in progress" while flying from HNL:

Returning to SAN with the same status:

And after servicing I got the full list of destinations again. This time I selected MEM, paid the maintenance fee again, and there it is going now

:

Update 10 - 02 #2
The fun is gone!
Plane returned from "maintenance" with same status "in progress".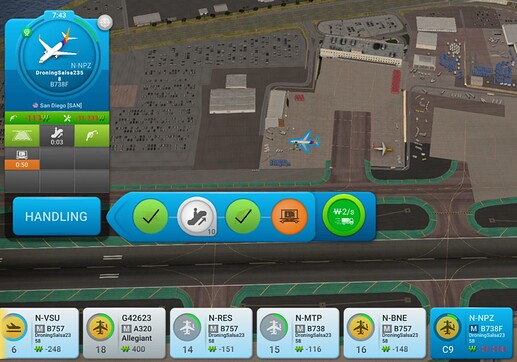 This plane has been retired to the desert.
Phew, Atleast I have no planes till now.