I don't know why does planes fly so much distance after coming from maintenance distance.
See the photos the 2 E190's went to maintenance and then 1 flight but why would it travel almost 50 K NM after maintenance?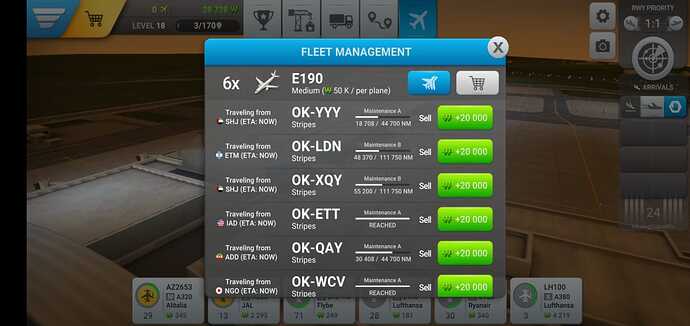 The Dash Q400 also was sent to maintenance and 37 K NM crossed.