An absolutely dangerous situation!


Tourists risk their lives

on Maho Beach during KLM and Air France takeoff.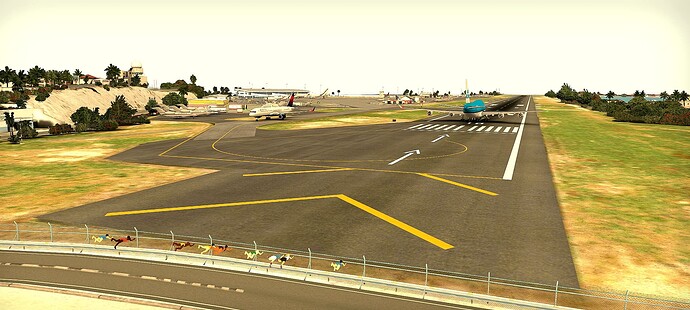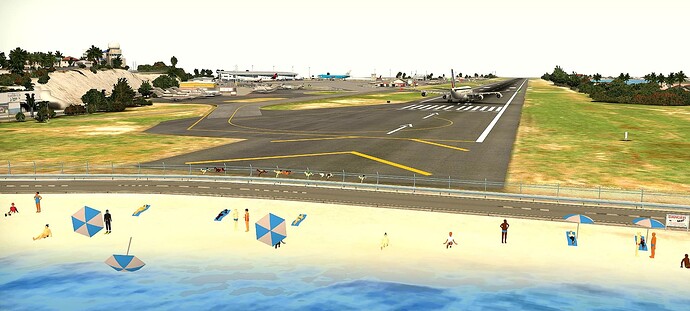 Have you seen the stuff people actually do there? I've seen videos of people competing to see who can hold onto the fence long enough during a takeoff
@SaxonianAirlines 747-400 visited SXM as a random arrival after a flight from LEJ in the morning:
Maho beach swimmers thank you @pilster !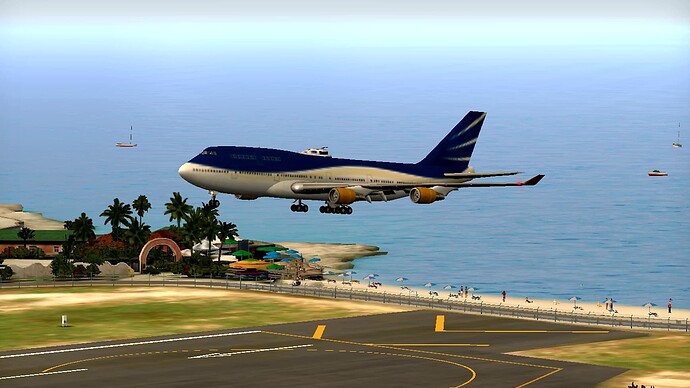 @JK737 Batch of planes heading to my SXM. Connections are alive on 2.0 too!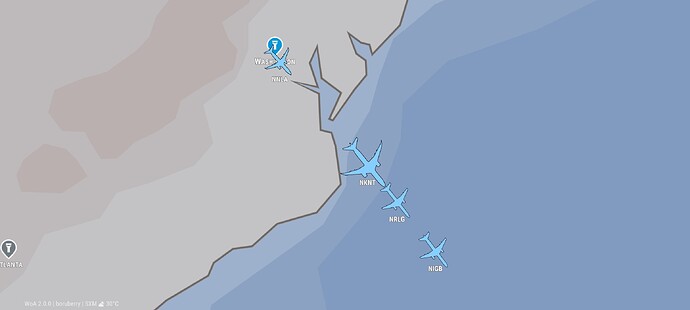 Hi lads…Can you tell me where can I find pictures from ingame photo mode ?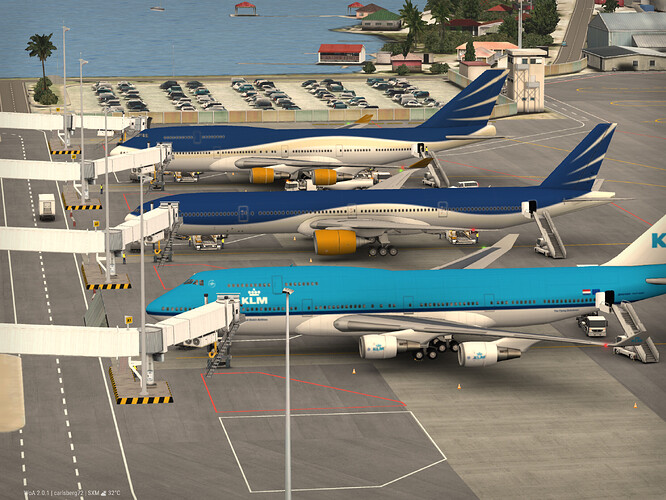 2 heavies from @pilster chilling in the sun with a KLM 744 looking fine next door.
Alternate history at SXM: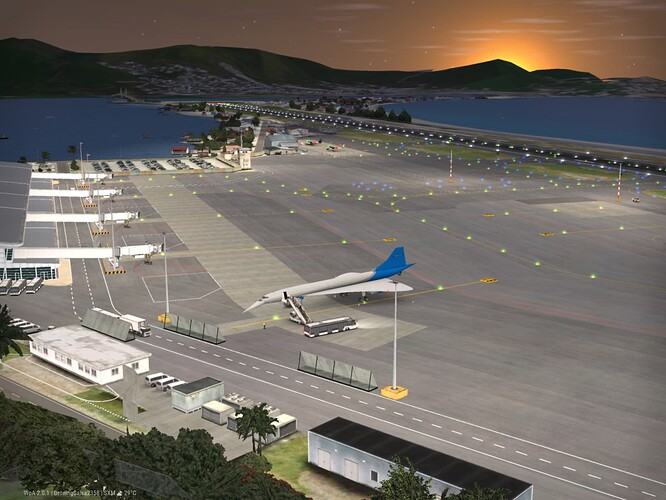 Thanks @JK737.
Despite SXM levels completed there is a lot of work. Connections from @JK737 @pilster @Player8888065037 @lednacek186 (pleski221cz)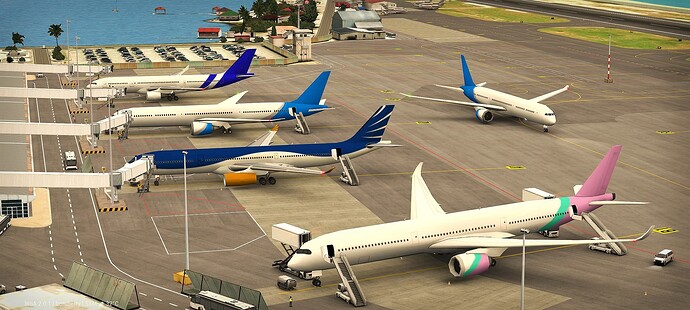 Full house of

.
Thank you @ukplanespotter757 @Player8888065037 and @pilster .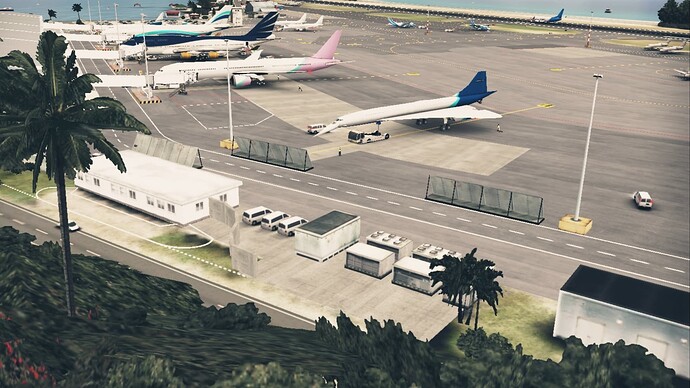 Who's is the Concorde, the ones I had at IAD didn't have SXM as an option.
If I'm not mistaken I believe it might be mine, didn't show up for me the first time but second time I try the contract from LEJ it showed up
Yes it is @ukplanespotter757 Concorde from LEJ.
I bet it didn't show because of the flight would result in negative revenue, the game started to not show routes that would result in negative revenue