Will be opened once game is released.
Up to new adventures!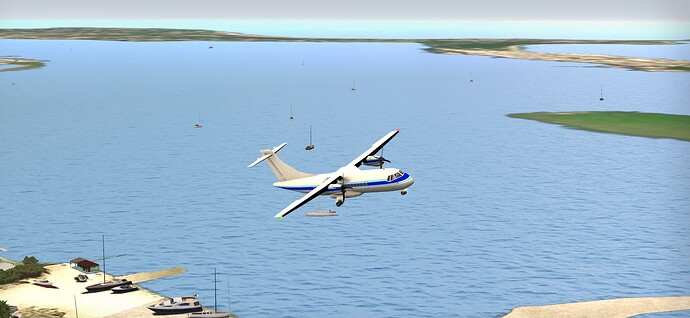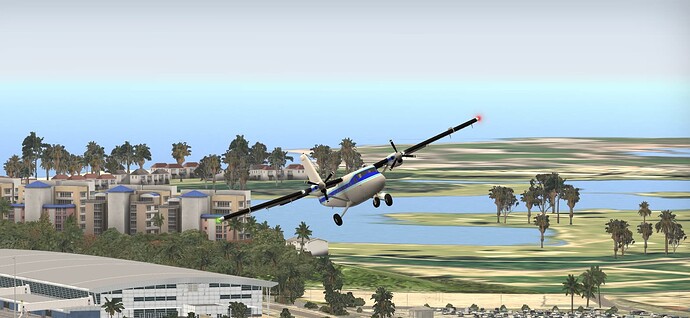 AeroBlue began its operations at SXM with two turboprops and will expand their fleet in the future.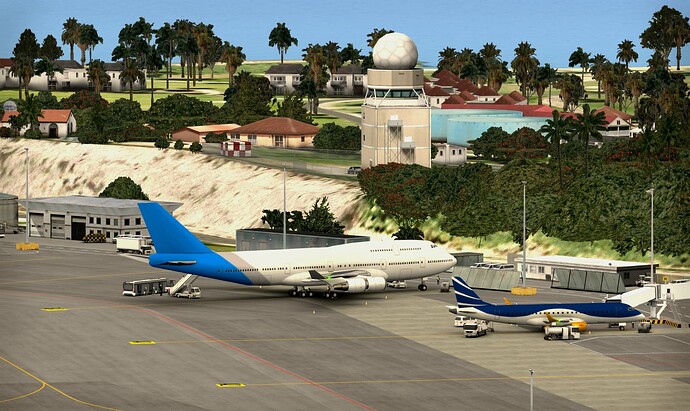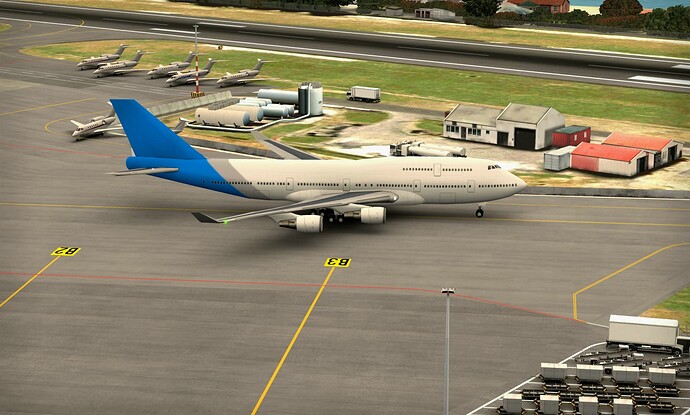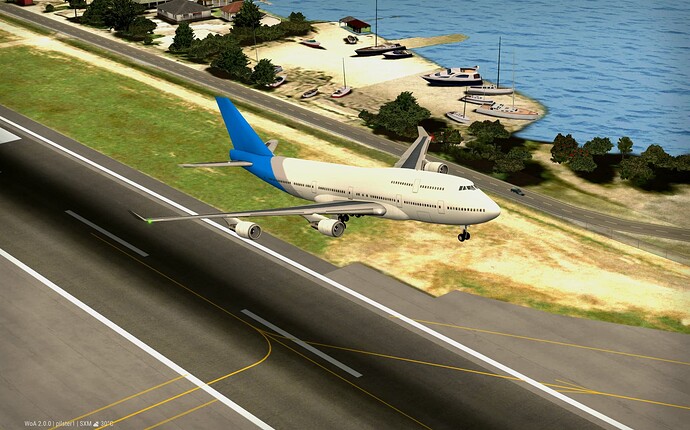 It was sat there there for a while but I finally managed to turn it around,
@JK737
heading back to IAD
I can send you one if your up for it lol.
Always up for it! Can't say no to more 747s haha
Hello,
recently, AeroBlue expands its operations from SXM. Therefore, we currently operate a DHC6, an ATR42, a Boeing 737 MAX, two A306 and an A330 to Pointe-a-Pitre, Santo Domingo, Dallas, New York, Monterrey and Frankfurt. If we are able to operate those routes profitable, new orders for especially longhaul-capable planes will be placed.
Until next time,
CEO of AeroBlue
How are you taking those screenshots?
Busy time for connection flights, flights from @Player8888065037, @JK737, @pilster and @Marechkon33 all on the ground!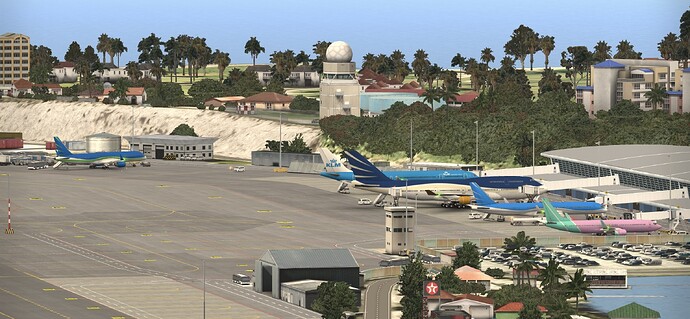 A good bunch of partners!
Indeed, nice to see long-term connections being maintained as well
Someone from the beach reported that they wanted to see a bigger plane @pilster.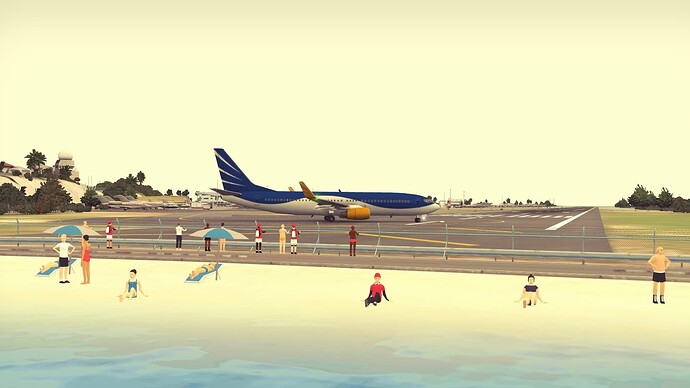 Ha ha, I'll find something