Mine is 33:39


33:17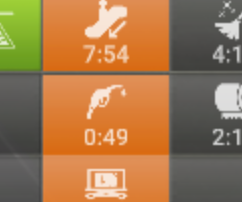 A different record: 49 seconds for the A380 maintenance flight Prague - Frankfurt
Doesn't this depend on your service truck level?
I guess so :-). But by the time you have to service your own brand new A380 i think you have your fuel-truck at max level
If you don't know you can now upgrade fuel equipemnt to level 6 and in IAD you can have 25 fuel trucks.

i did not know that, thanks for the info!
Hey,
What about the fuel timers? Will they stay like this?
For me it is pretty unrealistic that fueling up an A380 takes twice as long as all other ground services together. The total time should depend on the route, but please reduce the maximum fueling time.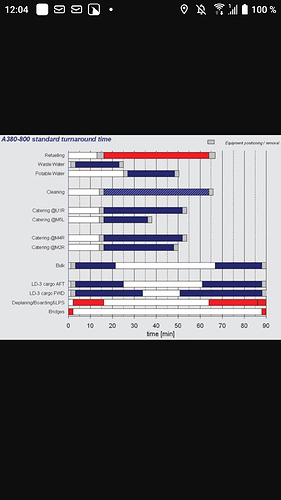 And another question: I am wondering why an A380 from British Airways needs more fuel for the flight from Prague to London (1090$) than an Emirates a380 for the flight Prague - Dubai (963$)?
Is there something wrong or does the system randomly decide how much fuel the generic traffic needs?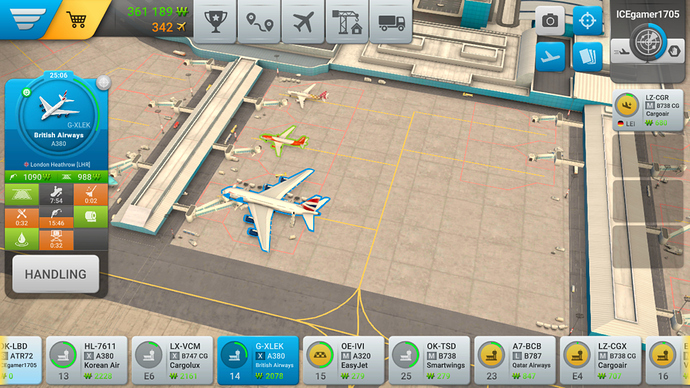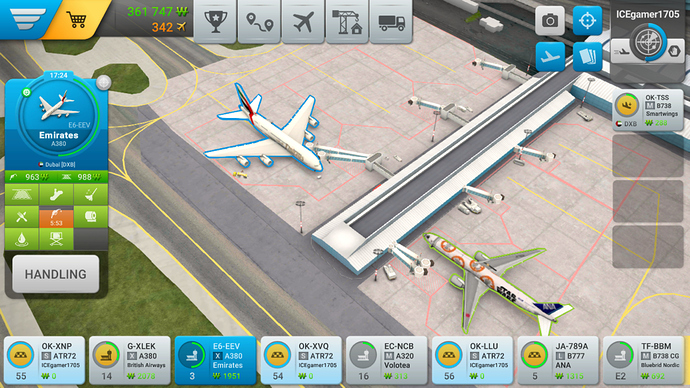 Thanks!
Hi, @ICEgamer1705,
I think the refueling depends on previous flight and not on the coming flight.
Yes, that is what I thought as well. That is why I am wondering that PRG-LHR needs more fuel than PRG-DXB…
maybe they want to save money, didn't refuel at LHR and came to your airport because of cheaper fuel there

1143W - IAD - Emirates - A380 - A6-EOB
I just had 1224 on an Emirates A380 at PRG. Keep in mind service fee was around 900. After this update the big planes are money machines
I just wanted to bring this up again since these 10 minutes extra waiting for an A380 because of refueling is a bit of annoying and unrealistic. If it stays like this please let us know and I'll replace my A380s with B747s. Thx.
Hi @RudiMentaer75,
Are you sure, I guess you would just run into the (steep) cooldown timers for X planes.
I know that, but since the route is unknown while fueling, the total time depends now on the previous route. Which is as good enough for me.
…and that said, my passengers like to be suprised every time they board my planes