I've always been wondering if options for the type of winglets an aircraft has will be implemented into the game.
Such as the A320 having the current 'wingtip fence' or the newer 'sharklets'. And for the 737 having the current winglet, the scimitar winglet or no winglets at all (examples include some SAS or Jet2 737-800s). This could be based upon the livery or second versions of the available liveries to show the change.
Would love to know others thoughts about the idea!

Below are some examples: photos are my own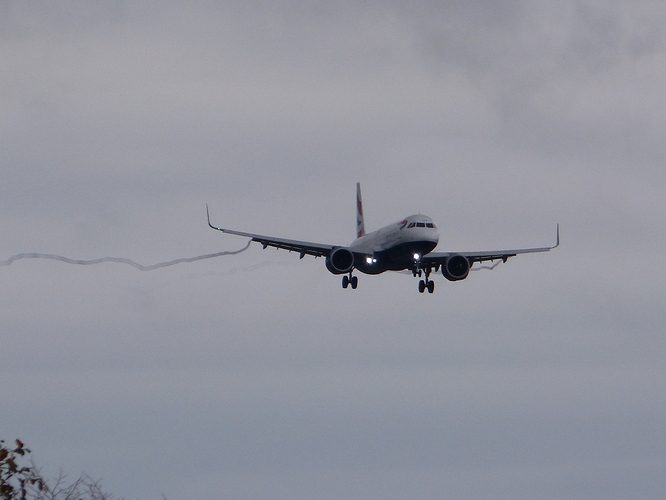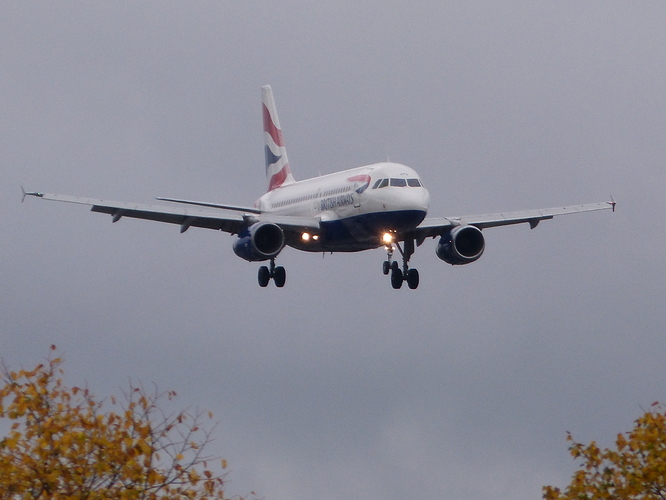 Images show variations in the A320 family's winglets.