Vote here: >>> Player made custom livery - COMPETITION
Based on feedback in another thread those options are nominated by users active in design thread.
I will try to make a single choice pool so we can have final 2 candidates that will take part in competition together with social media one.
(I let myself to add some I liked from those posted - still they need votes to go to next round so no worry).
Option 1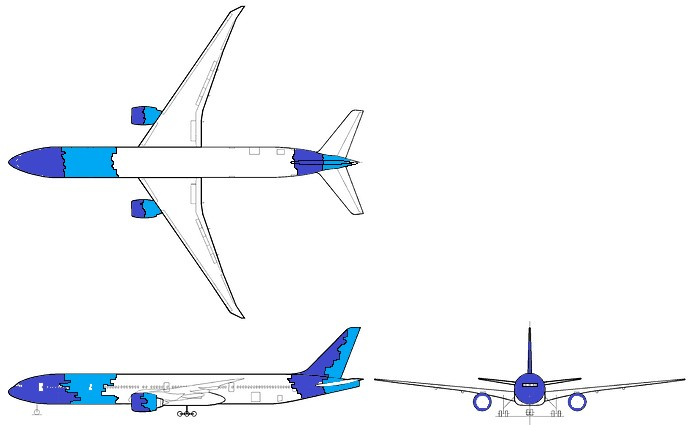 Option 2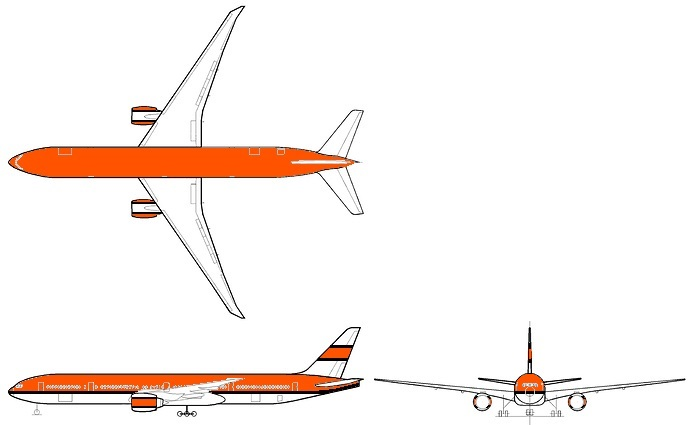 Option 3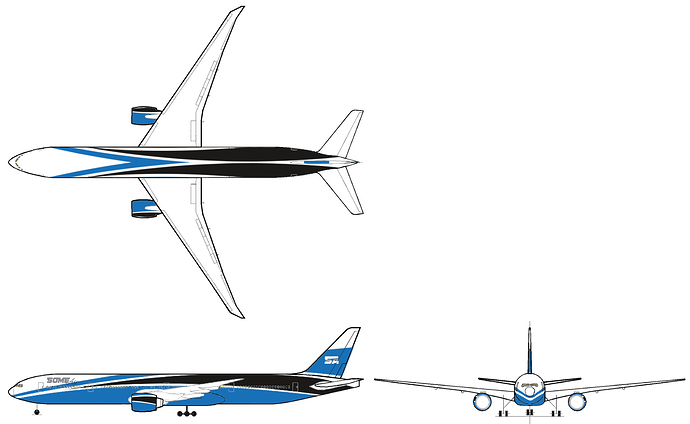 Option 4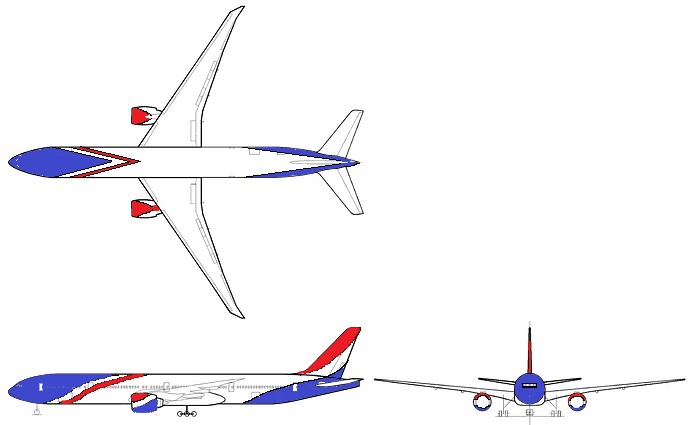 Option 5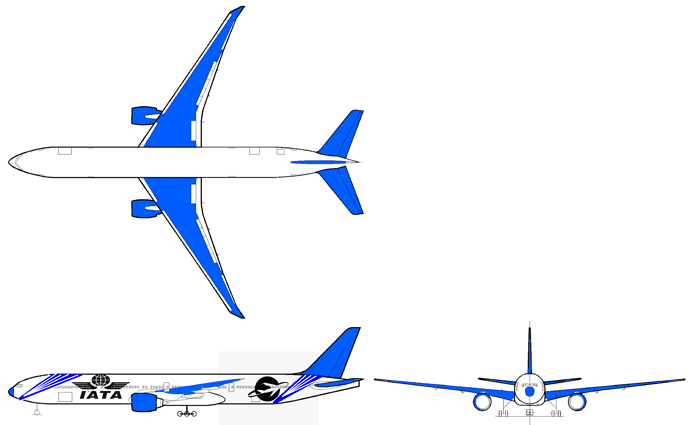 Option 6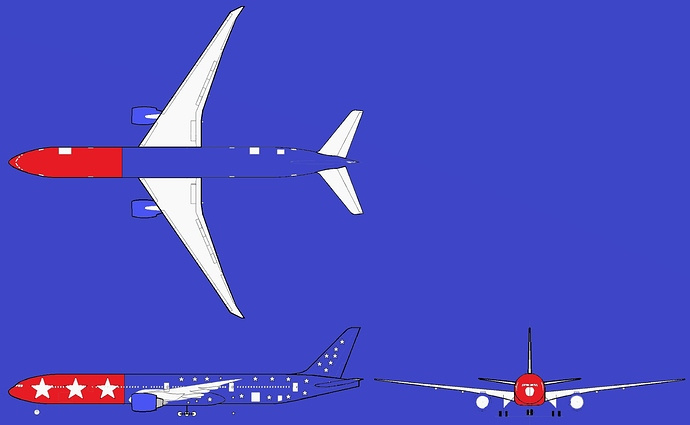 Option 7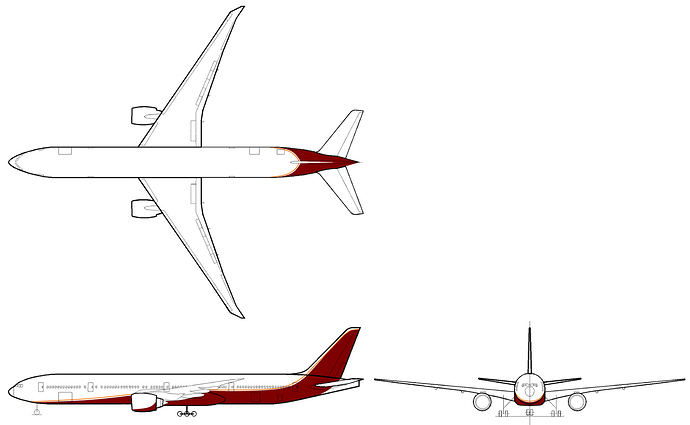 Option 8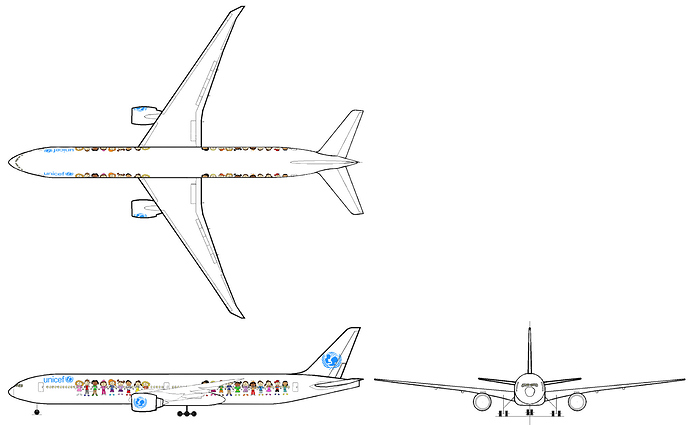 Option 9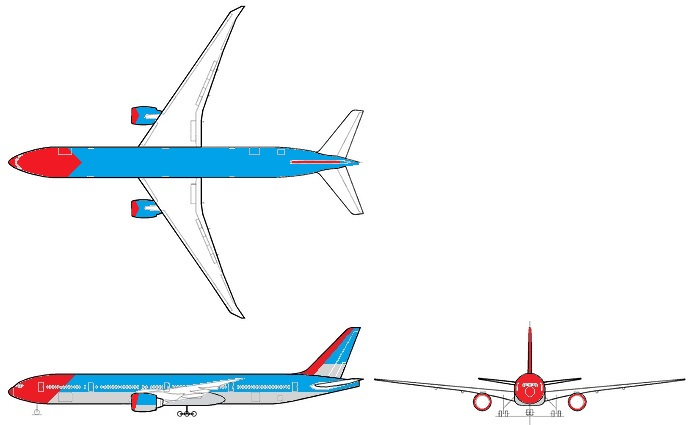 You can vote here: Player made custom livery - COMPETITION