DISCLAIMER: I know this, if chosen to be added, won't be immediate since there are quite a few other airports in the queue. If this isn't required it can be removed and re-added in the future.
Edinburgh - Turnhouse int'l airport is located in Scotland. It has well over 12m passengers a year and can handle planes up to L size. It has plenty of gates and plenty of cargo gates (

). It's quite similar to Bari but a much different climate might need the runway, certain taxiways and gates to be closed for snow plowing and gritting as well as plane delays for de-icing. Here's a picture of the airport: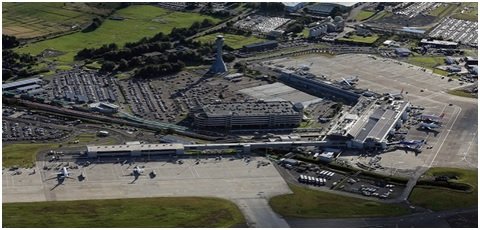 Thanks for reading and if you'd also like to see this airport leave a like!