Feel free to share in-game screens/videos from Bari Airport.
How do you make that effects
Photoshop is good to change climate of photo but even normal gallery on Samsung device is doing some "magic".
That is a nice looking plane!
Welcome @UnbendingMud To my BRI airport!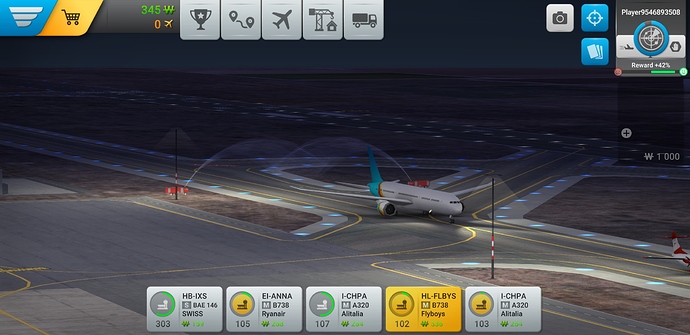 My last Flybe flight departed out of Bari today.
So, Fly bye.

@UniqueHangman58 just had a visit from you!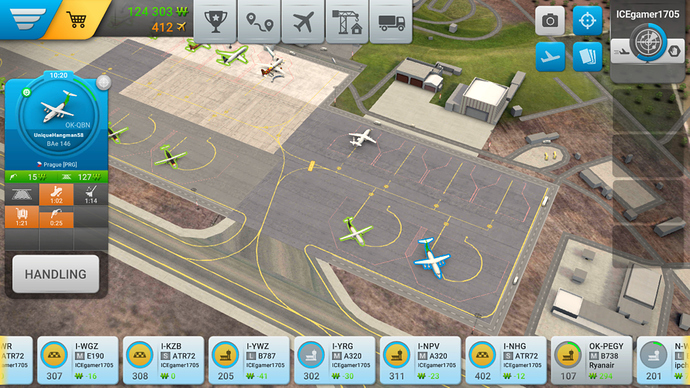 Cool! Thanks for sharing

@JK737, just handled your B736 (OK-SYC) at BRI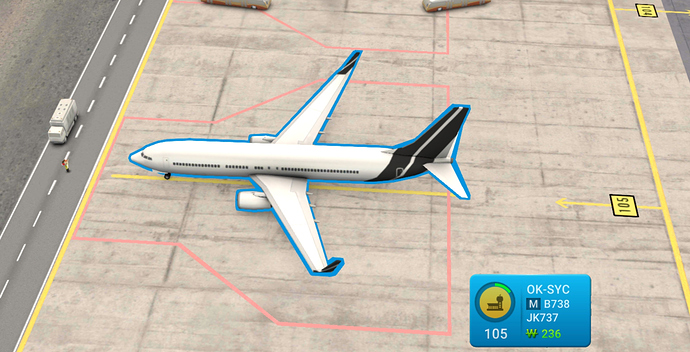 Nice one, but too late to be gold.

I was just happy to finally handle a plane from a player that is also ative on this forum

Modern EuroWings kind of scheme there.