Feel free to share in-game screens/videos from Innsbruck Airport.
Tower spotting to catch a special @Shazmanaut E190 directed to Prague.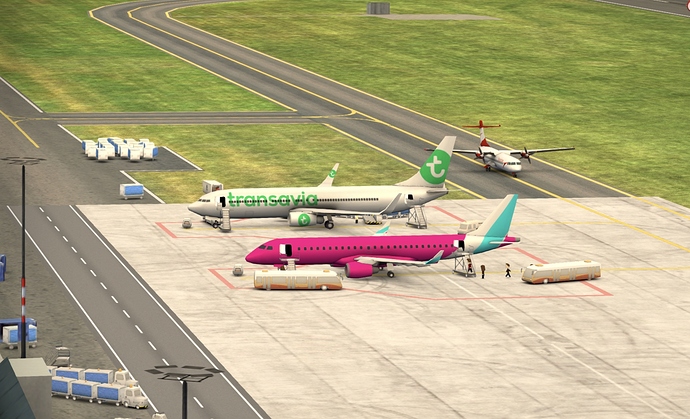 How do you take screenshots without anything on your screen?
Those are crops. We are thinking about button to hide User Interface to be able to take full resolution nice photos.
Great, would be a nice addition, thanks.
That looks amazing! I thiught I took screenshots of your first time arrivals as well at BRI but I can not find them on my phone anymore

next one definitelly gets highlighted!

I am saving money for a M plane as well so it might take a while

New day, new plane, new connection and happy wintersport pax. Welcoming @UniqueHangman58's E190 at INN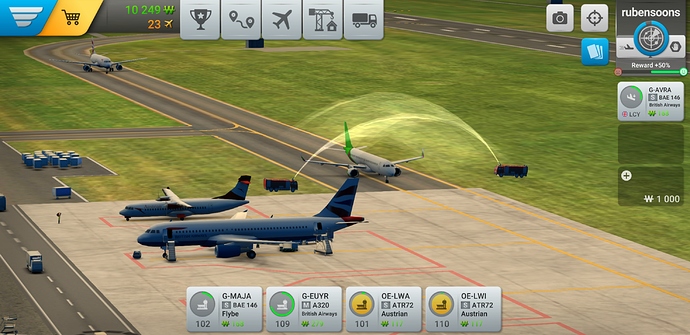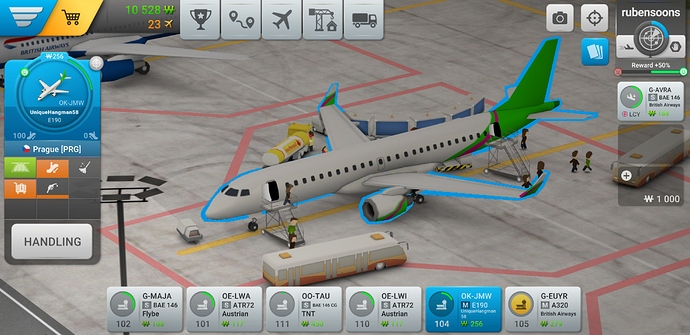 Leave your fleet there, upgrade your services and expand the airport.

services upgrade is the most important

@Jirin Ive unlocked Bari, thats what ive done for both.