DM me news of your airline or airport and I can make a story about it, if you want

Note, Muscat will have a story, don't bother about that, extra note, I need a screenshot of STOCK MUSCAT, thanks in advance
When I saw the title 'news' I thought that the update had been released but whatever.
We should have another website where we make news about our airlines.
Just great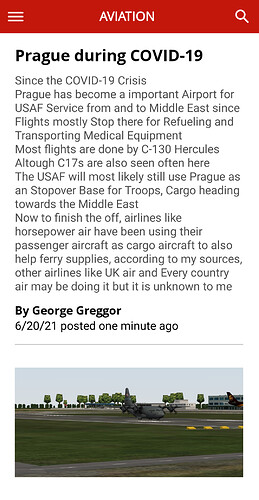 Thanks to
@WoAGermanPlayer69
for the main story and picture, and I'd like to hear
@ukplanespotter757
and
@VisitEveryCountry
thoughts about the last bit I added
My airline (I don't really have a name for it, but have considered Channex International Airways) do send a 737-800F frequently to Addis Ababa from PRG, we have our main cargo base at NGO, but send things where they need to go! Our next base will act as a large hub, and I'm hoping to deal with more cargo operations in the coming future!
If you don't mind me asking, can anybody post news on this thread?
Sure, there's an app I'm using to make news so if you want to make it go ahead and get the app and make a story, once I see it I can change the title, anyone who doesn't want it can just dm me and I can make it for them
Ah nice, what's this App called?
Did it have to be the breaking news format? Detailed would have done that some more justice
Still trying to find something that works. Could just type it as a regular post, we know how I drag these on!

UKPLANESPOTTER757 OFFICALLY NAMES AIRLINE
After operations began in October 2019, with a single ATR at Innsbruck, the Airline has gone without a formal name. As we continue to develop our fleet, and prepare to launch our Muscat base, we feel the time has come to give ourselves an actual name. So I am proud to announce that the Airline is officially named Channex International Airways. This name reflects our route network cutting across the globe, and our continually growing passenger numbers.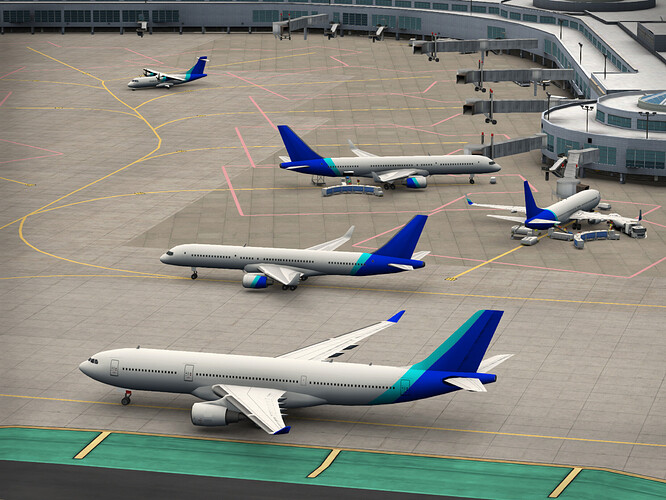 15:22 June 20th 2021
YES​:+1:




, that is one FIRE story
Thanks!

Alright, I'll keep it a bit more alive, I just feel I may run out of atories
Providing other players have things they want to share, I wouldn't worry about the thread running out of posters anytime soon.

Thanks for your positive attitude.
Your idea is very original. I think other players will contribute with news items.