use this thread for reporting bugs and issues at PRG only - please read guidelines before posting
This topic was automatically opened after 4 days.
Destination LGG Liege, from interface show that he can recive L cargo and passagenrs aircraft.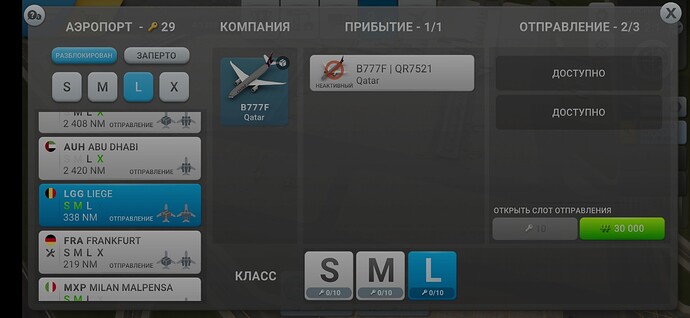 But, when you try to send your L passanger plane, destination even don't show in list for depart.
That's a bug where the plane spins, been there for a while
Fun when that happens, but yes has been there for a while. Will report it again however
I have 4 "X" stands but will only ever get a max of 3 at anytime? Is this a ratio factor that you need a certain number of the smaller stands first?
How many arrivals do you have, are they the same 3 arrivals?
Or save it for another airport.

Or that!
752F does a dance when pushed back at spot E2. It gets on track after a few seconds but still a bit silly.
Hi everybody, I have a problem I don't know if it's a bug or if I missed something but I opened 2 L slots on the last terminal a the extrem left of the airport but it doesn't purpose me the landing when a plane arrive…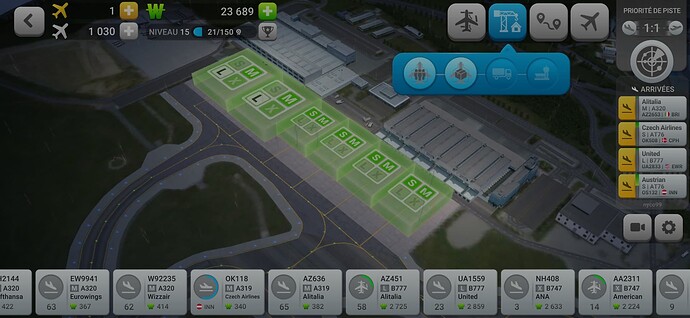 Some ideas?
If you ask about civil planes, than those gates only for Cargo plane L/X. And this terminal for cargo planes.
Oh! OK! Thx for your answer!