Hi @shill,
You wrote that in January:
Player connections - details (that will show where connection planes are + when they will arrive)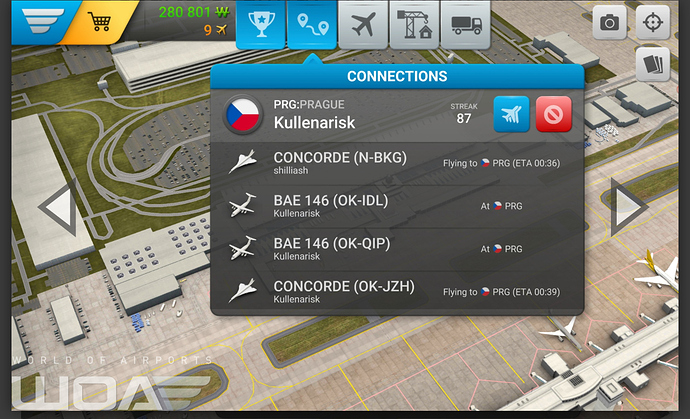 Do you have any update on that? Will it be part in one of the next updates?
I would love to see this feature, because the push up notifications aren't really reliable on my side so I am surprised from connection planes sometimes.
Thx