Real world aviation - share a photo here if you feel like you want to.
@B4RRERITA
you might like this one



All taken at EWR

Amazing, Lufthansa is one of my favorite European airlines! I love there 747, did you go plane spot?
EWR, but from my balcony


I do spot at an IKEA across the airport, but shots there can be a little ruined due to fences they have
All of these are from my balcony, however.
That's an amazing view. Can not wait to see more. (I wish I could, but my airport only has Allegiant Air and a few Private airlines. Plus IAD or BWI is kinda a drive. But I will post stuff from Aruba in July)
I'm just waiting for the airport to be more active again so I can get
Emirates 77's

TAP A321LR (They arrive at night, and photos become horrible at night)

Aer Lingus A321LR

SAS A330's and A350's

New Lufthansa Liveries

New United Liveries
:olhos do coração: :olhos do coração: :olhos do coração:
B727 crash test. Better be sitting on the cheap seats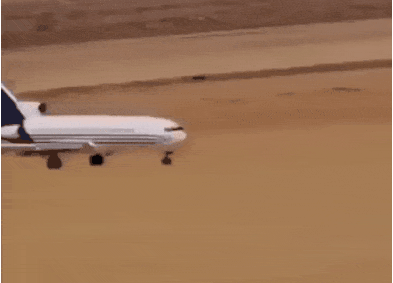 Concorde. Myth and legend.
20 years after the last flight.
You might want to switch to english language.

Concorde is an aircraft that never fails to empress, my nearest airport (Manchester) has G-BOAC on display, and do a guided tour of the aircraft. When you sit onboard the aircraft, you really realise how small Concorde is!
I was looking the documentation and saw the people inside. In a usual airplane these would be the cheap seats. But I also ever wanted to fly just one time with a Concorde.
Yeah, basically economy seats with first class catering. Shame many of us will never have the chance to fly onboard Concorde
Right, the catering is really first class


But I couldn't afford a flight anyway if they were still flying.