Was just thinking about how planes (especially the larger ones) seem to slow down impossibly fast when landing and also how X size planes move as agile as S size planes. Wondering if movement speed could vary between airplane sizes. Like S planes resume taxiing faster, pick up speed for take off faster, or have faster landing speed than M planes. And M planes are slower than S planes. L planes are slower than M planes. And X planes are the slowest. Maybe also include that "delay" between lining up and starting the take off when the engines whine really loudly.
And for pushback, right now the game pushbacks the planes and rotates them on the spot but in real life the tugs turn the planes and continue a short distance backward along the taxiway before unhooking.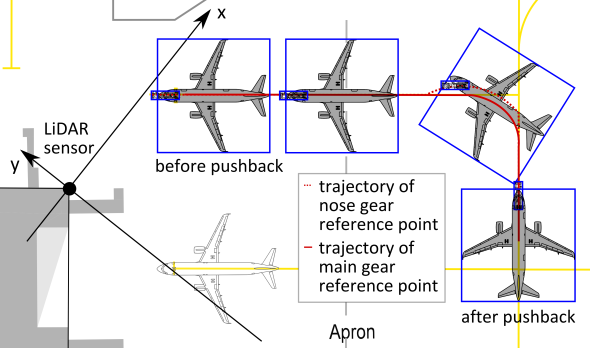 Are these ideas worth looking into?