Introducing Parametric Takeoff, a game-changing feature that adds a new level of realism to your airport management experience.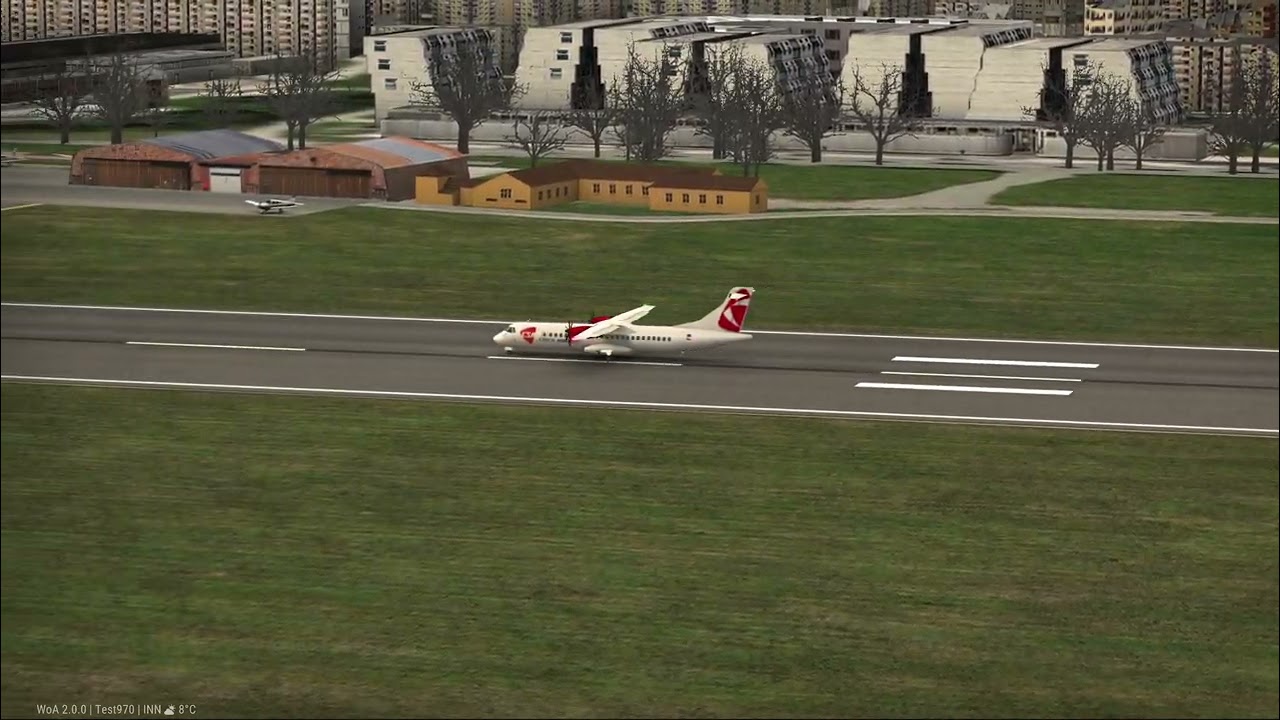 With Parametric Takeoff, each aircraft will have a unique takeoff distance based on its characteristics. Say goodbye to standardized departures! Watch as airplanes leave your airport, following specific departure routes that reflect real-world aviation practices.
Unfortunately, the Parametric Takeoff feature will not include retracting gear due to significant changes required for all aircraft models. However, we understand the demand for this feature and want to assure you that it's on our roadmap for future updates.
This feature brings diversity and immersion to your gameplay, making each takeoff a distinct event. Stay tuned for more updates on Parametric Takeoff and other exciting features coming your way.
Happy flying and safe travels in the World of Airports!