Pay closer attention. Cleaning crew is going there.
It is not a bug > I can move it to general discussions or delete.
But why can't the cleaning crew just go up the jetway stairs? It would save more time than a whole staircase just for them.
it could save no time as timer for cleaning is the same irrespective if small buss arrives (and stairs first).
Thats server setting and for any timer for any procedure for every plane size. Animation is not changing anything here.
@shill
And also why i need a bus to unload and load people?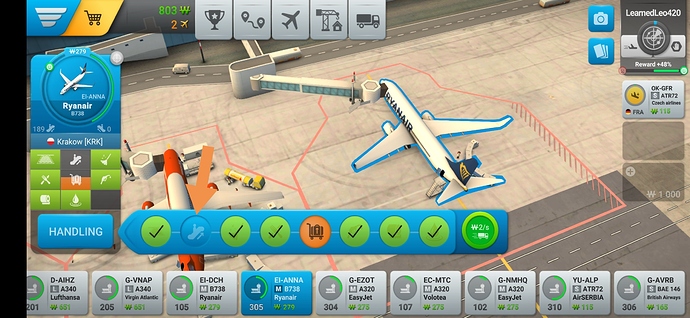 Like I bought terminal most because I thought won't need to use bus.
Terminal increase passangers loading/unloading speed immensely (that is why it is worth).
Stairs icon is not a bus. Its "Passangers handling" >> you still need handling agents at jet-bridge to unload/load passangers and that is what it is really (people just do not embark/disembark on their own - there are always some staff there). Bus icon may be missleading but still better than "gate desk" icon or something even more meanlingless.