The Star Alliance logo is missing
Fixed

Flyboys, all 787s (and a350s) have white wings dont they?: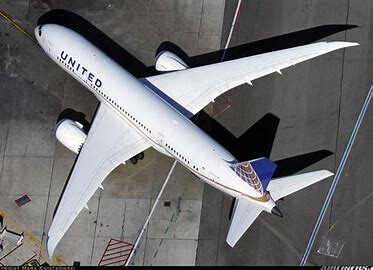 When i search 787 wing on google all images show a white wing, Thanks for reading(and hopefully fixing)




Could you fix the same issue on Air China 77W please
The first version does not come with the SA logo.
I also see it missing on Air China's B77W.
It's best that can be done. And wings are not white. It's between white and grey, and very glossy.